Intel to build wafer fabrication plant in China
Intel is to build its first wafer fab in Asia, with a $2.5bn (£1.31bn) investment in China.
Intel is to build its first wafer fab in Asia, with a $2.5bn (£1.31bn) investment in China.
The 300mm wafer fabrication facility in the coastal Northeast China city of Dalian will be known as Fab 68.
"China is our fastest-growing major market and we believe it's critical that we invest in markets that will provide for future growth to better serve our customers," said Intel CEO Paul Otellini.

Download this free guide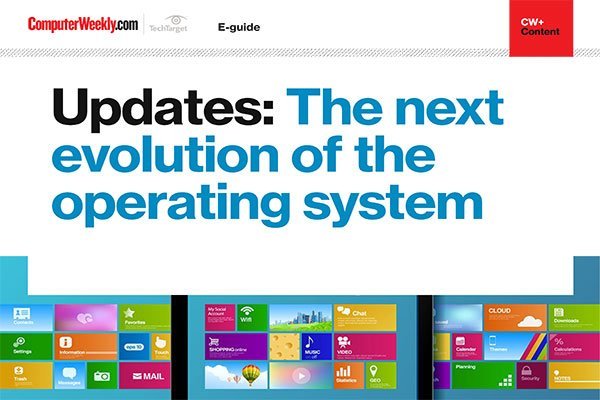 Unpacking the future of operating systems
In this e-guide, we take a look at how updates are the next evolution for operating systems. From security and iris recognition to 3D modelling and easier recognition with OneDrive, updates are key to keeping your device fresh and, most importantly, safe.
Not since 1992, with the construction of Fab 10 in Ireland, has Intel built a fab from the ground up at a brand new site.
Construction on Fab 68 is scheduled to begin later this year with production projected to begin in the first half of 2010. Initial production will be dedicated to chipsets to support Intel's core microprocessor business.
"The project will have a positive impact to the regional economic development and the development of integrated circuits industry in the old industrial base of northeast China," said Zhang Xiaoqiang, vice-chairman of China's National Development and Reform Commission.
Manufacturing with 300mm wafers dramatically increases the ability to produce semiconductors at a lower cost compared with more commonly used 200mm (8inch) wafers.
The bigger wafers lower production cost per chip while diminishing overall use of resources. Using 300mm manufacturing technology consumes 40% less energy and water per chip than a 200mm wafer factory, said Intel.
Related article: Intel invests in faster 45nm processors
Comment on this article: computer.weekly@rbi.co.uk

Tony Collins' IT projects blog
Against the current: exploring the challenges of complex IT projects