Technology news in brief: Support for Fedora Linux ends
Brief takes on the week's news
Support for Fedora Linux comes to an end
Support for the Fedora Linux distribution is being wound down. In a posting on the Fedora site, the volunteers supporting the software said, "The current model for supporting maintenance distributions is being re-examined. In the meantime, we are unable to extend support to older Fedora Core releases as we had planned."

Download this free guide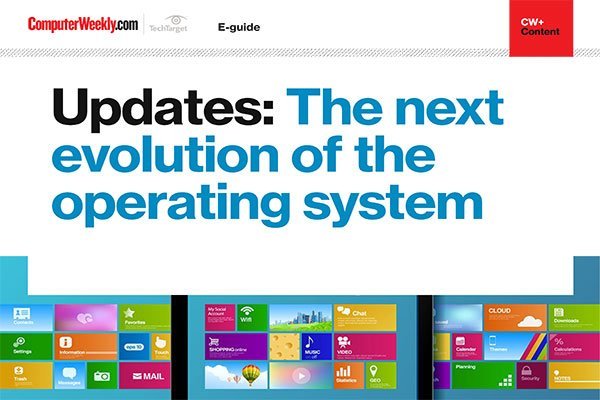 Software Updates: Our latest e-guide is available for your device. Download now?
See how operating systems are evolving with the help of continuous updates and learn about how the Spectre and Meltdown microprocessor flaws have led to improved, more secure processors being released and how Microsoft is evolving its Windows desktop operating system.
IBM boffins slow light to speed processsing
IBM researchers have built a device that can delay the flow of light on a silicon chip – a key step towards faster computers based on optical communications. The development will allow data in an optical chip to be stored temporarily in a buffer, which is critical in controlling the flow of information, IBM said.
More businesses moving to Linux, survey reveals
Twenty five per cent of enterprises will be running mission-critical business applications on Linux platforms by 2009, according to research by analyst firm Saugatuck Technology and BusinessWeek Research Services. The survey of more than 130 firms also found that 45% of enterprises plan to be using Linux to run critical applications by 2011. At the end of this year, 18% will be using Linux for key applications. Saugatuck said take-up of Linux and open source software had now reached "critical mass".
Comment on this article: computer.weekly@rbi.co.uk