Framlington ups bandwidth with Gigabit Ethernet
Framlingham Technology Centre is upgrading its fibre network to support Gigabit Ethernet.
Framlingham Technology Centre is upgrading its fibre network to support Gigabit Ethernet.
The Suffolk-based Centre opened its facility in 2001, housing a fibre cable network for 21 technology and communications firms that transfer massive files on a regular basis. The company decided to roll out fibre from the back end to the desk, so that it could future-proof its bandwidth requirements.

Download this free guide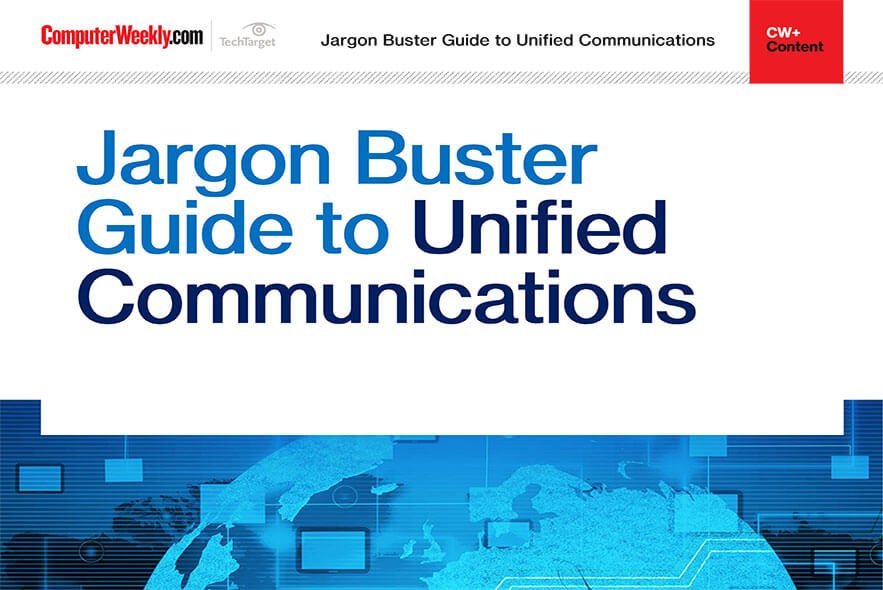 Definition guide: Unified Communications
In this e-guide, we break down what unified communications actually is through a series of definitions. Also, discover how UC is still relevant to mobile, why the mobile UC market is struggling and how blockchain can help to make you a happier person.
Since then, it has upgraded on a regular basis to support features such as fast VPNs, smart white boards, a presentation theatre and videoconferencing.
Framlington Technology Centre's Tony Stockman said, "Fibre gives you virtually unlimited bandwidth - it is robust and designed to be expanded, re-used and re-arranged."
He found that implementing a fibre local area network (Lan) was cheaper than Category 5E copper. He added that when they began to build the network, the mechanical and electrical engineers were fitting protective trunking to cover the Ethernet cables, which added to the cost
"We thought, why are we paying for all this? If you use fibre, you can lay it in any tray, as long as it's not coiled up," Stockman said. In addition, interference from power lines was a big issue for copper cabling.
At the time, suppliers gave widely differing quotes for laying either copper or fibre cables. "We had plenty of quotes to flood-wire the building with Cat 5E," said Stockman. "So many suppliers tried to put us off, saying fibre was not the way forward for a centre like ours, but we were not swayed."
Another concern was that some fibre quotes came in at three times the cost of others. Framlington chose Cambridge Online, which offered to lay 17km of fibre cables for less that £30,000 including switching hardware.
Read more on Network hardware