Apple calls in fire risk batteries
Apple has announced a worldwide recall of 1.8 million laptop batteries because of a fire risk.
Apple has announced a worldwide recall of 1.8 million laptop batteries because of a fire risk.
The lithium-ion batteries, made by Sony, could overheat "posing a fire hazard", the US Consumer Product Safety Commission warned. Users were urged to stop using the recalled products immediately.

Download this free guide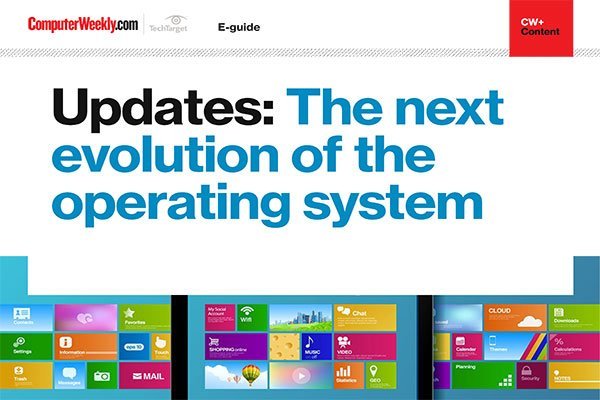 Unpacking the future of operating systems
In this e-guide, we take a look at how updates are the next evolution for operating systems. From security and iris recognition to 3D modelling and easier recognition with OneDrive, updates are key to keeping your device fresh and, most importantly, safe.
The affected batteries, used in some iBook G4 and PowerBook G4 models, were sold worldwide from October 2003 to August 2006. Apple will provide free replacements to users.
The Apple recall follows Dell's recall earlier this month of more than four million laptop batteries – also made by Sony – due to a fire risk. Sony has since agreed to share the costs of providing replacements with Dell.
Apple has received nine reports of batteries overheating, including two reports of people suffering minor burns from handling overheated computers. Minor property damage has also been caused, but no serious injuries have been reported.
In a separate recall earlier this month, Apple recalled faulty batteries used in its 15-inch MacBook Pro laptop computer because they did not meet "our high standards for battery performance". But these batteries were not considered a safety risk.
Vote for your IT greats
Who have been the most influential people in IT in the past 40 years? The greatest organisations? The best hardware and software technologies? As part of Computer Weekly's 40th anniversary celebrations, we are asking our readers who and what has really made a difference?
Vote now at: www.computerweekly.com/ITgreats