MasterCard signs another for security compliance standard
Another firm adopts ecommerce standard
Penetration testing specialist ProCheckUp has completed MasterCard SDP compliance testing and can now work alongside payment card industry members, merchants and service providers to help them achieve a prerequisite level of security compliance.
ProCheckUp can now perform network security assessment services under the MasterCard Site Data Protection Program, a scheme that also has Visa's approval.
MasterCard and Visa both work to the Payment Card Industry (PCI) data security standard they developed, which details security requirements for members, merchants and service providers that store, process or transmit cardholder data.
To demonstrate compliance with the standard, merchants and service providers may be required to conduct network security scans on a regular basis to help identify vulnerabilities and misconfigurations of websites or IT infrastructures containing externally facing IP addresses.

Download this free guide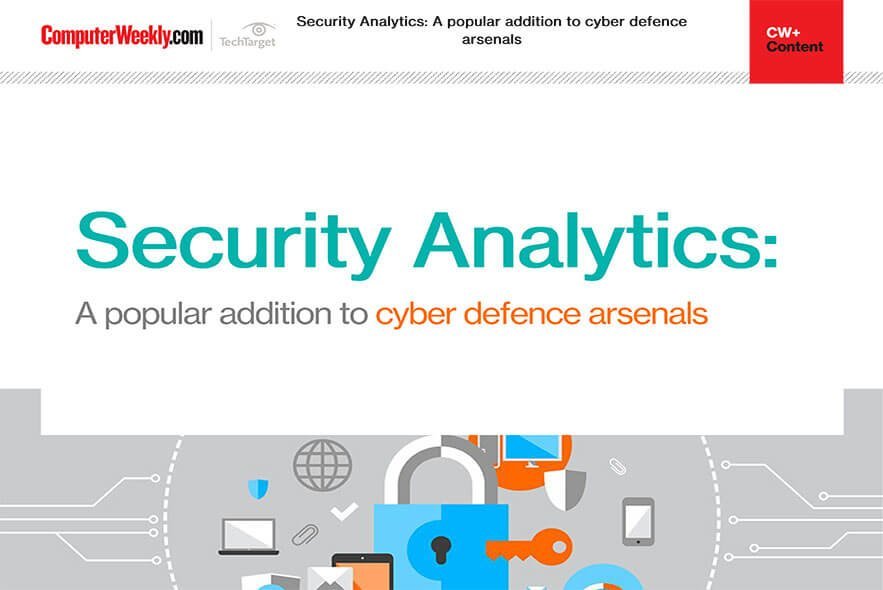 How to improve your cyber security with security analytics
Download this e-guide to read how many firms are looking to security analytics to keep abreast of the ever-evolving world of cyber threats. With traditional approaches to cyber security proving less effective against increasingly sophisticated and automated cyber-attacks, security analytics may well be your knight in shining armour.
Given the recent problems with data theft at credit card processor CardSystems, it is clear that the credit card companies, their compliance testers and the Site Data Protection Program must work more effectively to restore the public's confidence that their personal data is – and remains – secure.

Read more on IT risk management