Number of IT job vacancies continues to grow
The IT jobs market is continuing to expand, with the number of advertised posts up 70% compared with the same period last year,...
The IT jobs market is continuing to expand, with the number of advertised posts up 70% compared with the same period last year, the latest ComputerWeekly/SSL analysis of the jobs market has revealed.

The number of advertised vacancies for IT staff has risen in every region of the country, almost doubling in Greater London, Scotland and Northern Ireland between the first quarter of 2004 and the first three months of this year.

The recovery in the jobs market continues despite a 6.3% fall in advertised jobs between the last quarter of 2004 and the first quarter of 2005, which recruitment specialists have described as a blip caused by the early Easter this year.

"I think the market is very buoyant. Clients are talking about increased capital expenditure. Some clients are thinking about outsourcing, and average salaries have gone up this year," said Neil McCreadie, managing consultant at recruitment agency Hudson.

Demand for networking staff has doubled over the past 12 months, and demand for development, systems and database staff has also risen strongly, the survey revealed.

"We are having a recovery in networking. Companies have to ensure their networks operate reliably, and networking skills are also holding up in salary terms," said Philip Virgo, strategic adviser at the Institute for the Management of Information Systems.

Recruitment agencies are reporting strong demand for professionals with SQL and SAP skills, and they say they are experiencing difficulties filling vacancies with quality candidates.

"In the retail sector there is a huge uptake of SAP, with some large corporates currently implementing systems," said McCreadie.

Average salaries for permanent IT professionals have risen by a modest 2.8% over the year, below the headline rate of inflation.

But IT directors have seen their salaries rise by 6% to an average of £94,740, and rates for operations managers have risen by 10% to £48,786, the survey found.

Download this free guide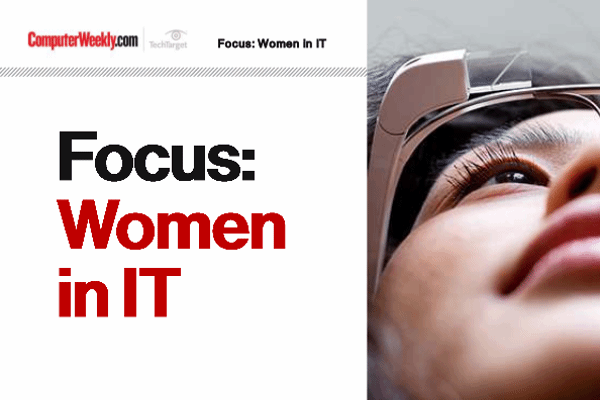 Shifting the landscape of gender and diversity
The number of women in tech in Europe is an average of 16%. This guide offers a collection of articles highlighting some of the prominent issues surrounding increasing the number of women in the IT industry.
By submitting your personal information, you agree that TechTarget and its partners may contact you regarding relevant content, products and special offers.
You also agree that your personal information may be transferred and processed in the United States, and that you have read and agree to the Terms of Use and the Privacy Policy.
Please visit our partner, totaljobs.com for permanent and contract IT graduate jobs



Read more on IT jobs and recruitment