IBM readies SME tools
IBM will announced the pre-release of several tools for SMEs designed to speed development of solutions built on IBM middleware.
IBM will announced the pre-release of several tools for SMEs designed to speed development of solutions built on IBM middleware.
The tools support the IBM Solutions Builder Express Portfolio, which provides a set of assets and implementation road maps for IBM Express technology. The tools focus on areas such as business intelligence, legislative compliance, and data delivery.

Download this free guide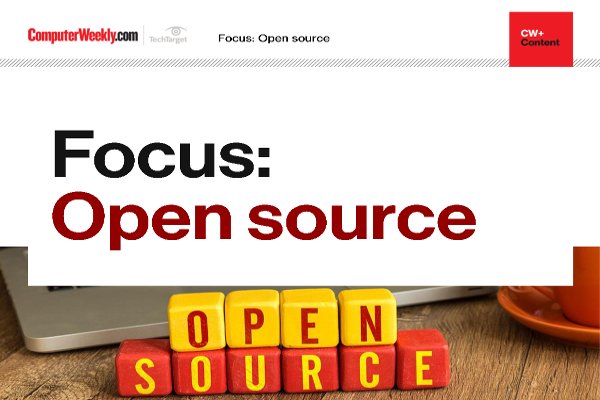 Sharing is caring: a guide to open source software
Nowadays, the largest commercial software providers are big supporters of open source technologies. Discover how open collaboration can be hugely advantageous for both enterprises and developers.
By submitting your personal information, you agree that TechTarget and its partners may contact you regarding relevant content, products and special offers.
You also agree that your personal information may be transferred and processed in the United States, and that you have read and agree to the Terms of Use and the Privacy Policy.
An Industry Process Accelerator for Business Intelligence tool can enable users to simplify the development of data marts through use of a wizard-driven interface. The application complements tools found in IBM's DB2 Data Warehouse Edition.
"This simplifies the approach to building business intelligence [applications]," said IBM's John Medicke, chief architect for the small business software group at the company.
The Framework for Application Data and Sources (FADS), enables quicker building software simulators. FADS allows application data to exist in multiple formats and enables two-way delivery of data across multiple sources. Users can use FADS to build and share proof-of-concepts for integration solutions built on IBM WebSphere Business Integration Server Express.
IBM also unveiled a tool to enable business partners building NAS/fileserver solutions to offer SME customers a simple document retention add-on.
The VitalFile for Simplified Document Retention tool can help companies comply with requirements of legislation such as the Sarbanes-Oxley Act and the Health Insurance Portability and Accountability Act (HIPPA). Businesses can create repositories with Write Once, Read Many capabilities and period-based retention. Also, any file server can be turned into a retention application using existing file/directory technology.
Meanwhile, for transparent, real-time file level protection on Unix and Windows systems, the VitalFile Real-Time Workstation Backup was launched. It can create three copies of a file, with one stored on the current system, another queued and sent to a fileserver, and a final one sent to a backup server.
Paul Krill writes for Infoworld
Read more on Software development tools