New WLan management products abound
AirMagnet is to introduce its Mobile 4.0 suite with four new security and monitoring enhancements.
AirMagnet is to introduce its Mobile 4.0 suite with four new security and monitoring enhancements.
Meanwhile its chief rival, AirDefense, will launch the next version of AirDefense Enterprise 4.0 before the end of the year.
This will incorporate more wireless Lan protocols and more predictive capability about vulnerability. Last month, AirDefense introduced one of the first Bluetooth monitoring tools for security.

Download this free guide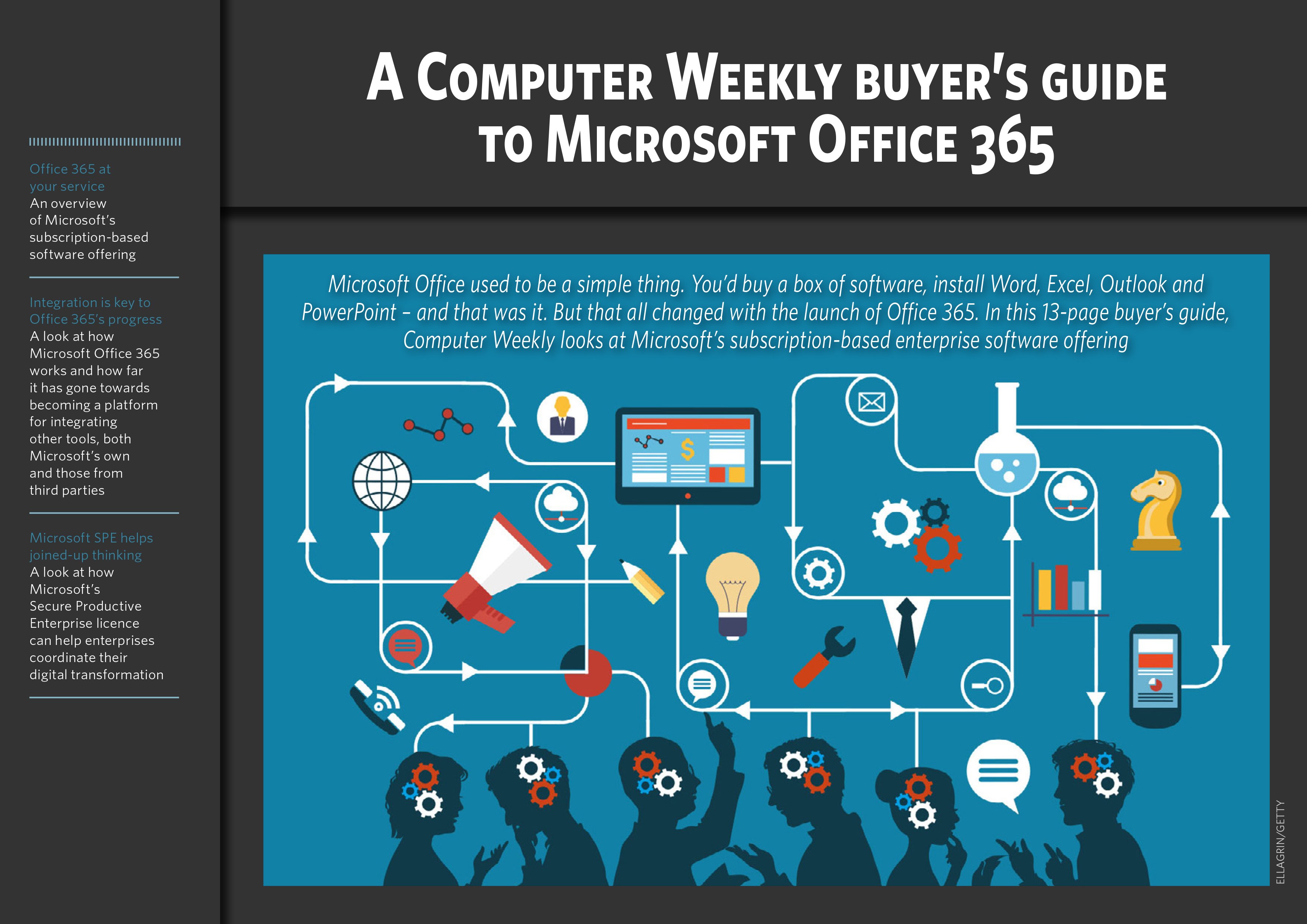 Microsoft Office 365 - The Ins and Outs
With some significant changes in recent years, including a switch to a subscription-based offering, Microsoft Office 365 is rapidly evolving. Check out how the software has evolved and what the future has in store for it.
By submitting your personal information, you agree that TechTarget and its partners may contact you regarding relevant content, products and special offers.
You also agree that your personal information may be transferred and processed in the United States, and that you have read and agree to the Terms of Use and the Privacy Policy.
And Network management company Dartware is to launch a new wireless monitoring product called Wispermapper, which maps wireless network performance, identifies bottlenecks, and can identify and shut down rogue access points.
AireSpace's Wireless Location Services will ship in August - a package of applications that includes RF Fingerprinting, location software that the company claims can locate rogue devices within a few meters.
AirMagnet's Mobile 4.0 suite will include support for Cisco EAP-Fast (extensible authentication protocol-flexible authentication via secure tunneling), which is a follow on to EAP-Leap (lightweight EAP). Because EAP-Fast prevents any client device not using Fast from connecting to the network, without support for EAP-Fast, IT would have to drop all of its security while they test.
Also included are diagnostic tools for voice over IP over wireless, a roaming tool that can report on how long it takes to handoff from one access point to another, and a jitter tool that watches the signal levels and tells a manager whether the signal is consistent and smooth.
Mobile 4.0 also features new security alarms, including one for the Queensland denial-of-service attack and a rogue-blocking tool that bombards a rogue device to disable it just as a denial-of-service would.
AirMagnet products run both in a server setting using sensors which, like access points, are placed on walls, as well as in a client version for laptops and handhelds.
AirDefense does not offer a client solution. "It is the level of granularity that the user will look for on each product that makes the difference," said Stephen Elliot, a senior analyst with IDC.
Ephraim Schwartz writes for Infoworld

Read more on Mobile software