Software foundation snubs SCO subpoena
The Free Software Foundation, which created the software licence that governs Linux, says that it will not produce all of the...
The Free Software Foundation, which created the software licence that governs Linux, says that it will not produce all of the material requested in a subpoena it received from The SCO Group, as part of SCO's multibillion-dollar lawsuit against IBM.

Download this free guide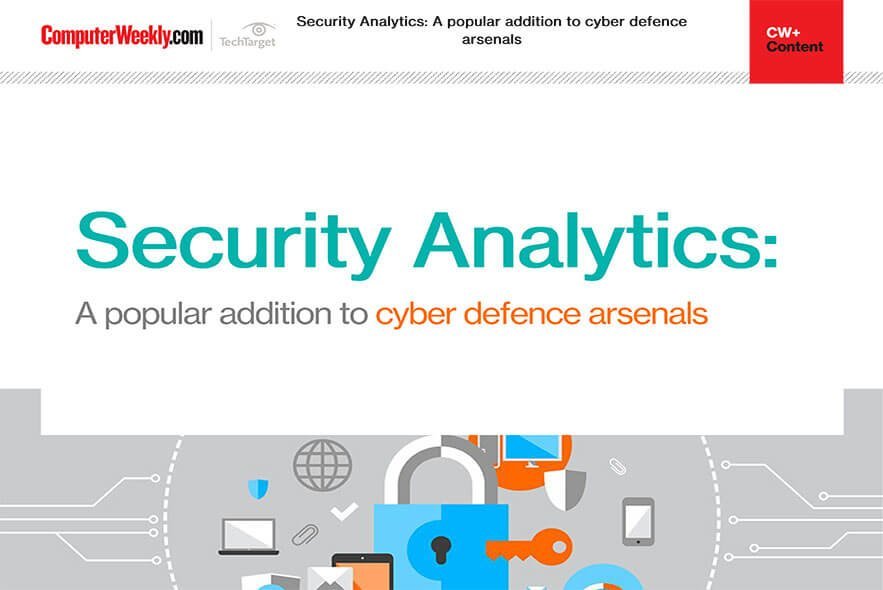 How to improve your cyber security with security analytics
Download this e-guide to read how many firms are looking to security analytics to keep abreast of the ever-evolving world of cyber threats. With traditional approaches to cyber security proving less effective against increasingly sophisticated and automated cyber-attacks, security analytics may well be your knight in shining armour.
"We will not betray our legally protected confidences, particularly when they relate to our work upholding the integrity of the GPL [GNU General Public License]," said Bradley Kuhn, the executive director of the non-profit organisation.
The legal enforceability of the GPL has been called into question by SCO, which claimed that "the GPL is selectively enforced by the Free Software Foundation.
IBM has counter-claimed that SCO which, until last year, sold the Linux operating system, has violated the GPL by illegally seeking fees for use of Linux.
SCO issued the subpoena because it believed it might uncover evidence that could help it in its case against IBM, said SCO spokesman Blake Stowell. "If IBM is using the GPL as a defence in their case, and there is any kind of collaboration going on between IBM and the FSF, we'd like to know what that is."
SCO's subpoena "effectively asks for every single document about the GPL and enforcement of the GPL since 1999", said Kuhn.
Communication between the FSF and its general counsel, Eben Moglen, who is named in SCO's subpoena, would be privileged and, therefore, subject to legal protection, according to Jeff Norman, an intellectual property partner with the Chicago law firm Kirkland Ellis.
If the FSF had entered into a "joint defence agreement" with IBM to share information relating to SCO's lawsuit, that information too could be privileged, Norman added.
The contents of SCO's subpoena which, at one point appears to refer to the FSF as the "Free Trade Software Foundation", contained no surprises, Norman said. "It actually is very predictable. This could have been generated by artificial intelligence."
SCO has issued subpoenas to a number of open-source stakeholders, including Linux creator Linus Torvalds, Open Source Development Labs chief executive officer Stuart Cohen, Transmeta vice president, general counsel and secretary John Horsley, as well as Novell and Digeo.
Neither IBM nor the FSF would comment further.
Robert McMillan writes for IDG News Service
Read more on IT risk management