Intel card will boost data centre bandwidth
Intel claims that its latest network card will increase data centre bandwidth tenfold.
Intel claims that its latest network card will increase data centre bandwidth tenfold.
The network interface card (NIC) includes 10Gigabit Ethernet to connect data centre servers to 10GigE networks. A lack of links between 10GigE-capable switches (such as the Cisco Catalyst 6500) and servers is holding back its use in data centre, said Intel networking and storage group vice president Hans Geyer.

Download this free guide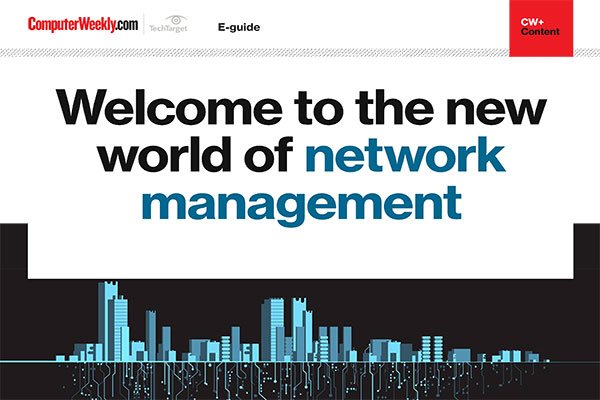 5 essential network management tips
Discover how the role of the network manager is undergoing radical change as the world of networking moves into the cloud with the transition towards software-defined, virtualised infrastructures and begins to incorporate elements of automation and machine learning.
At present, switches have 10Gb ports but use only the 1Gb port to talk with servers because server adapters do not use the multimode fibre generally used in data centres. Intel's PRO/10GbE SR Server Adapter does, however, so networks gain a tenfold increase in bandwidth.
Intel cards are faster than other 10GigE adapters because of the company's better packaging on the card Geyer claimed, adding that with other cards, the delivered data rate is less than the 10Gb received because of limitations in components, circuitry and packaging.
The card will help with the spread of high-end iSCSi storage area networks, Intel said. However, there is no TCP/IP offload Engine (TOE) on the card, so the host server has to expend CPU cycles processing the TCP/IP protocol algorithms involved, and that could prove quite significant with a 10GigE link.
The adapter's price is £2,690 in the UK, and the maximum link length supported is 300m.
Chris Mellor writes for Techworld.com
Read more on IT operations management and IT support