Study says security appliances are the way forward
Small businesses are rolling out security appliances in place of security software, to reduce the cost of increasingly complex...
Small businesses are rolling out security appliances in place of security software, to reduce the cost of increasingly complex security requirements.

Download this free guide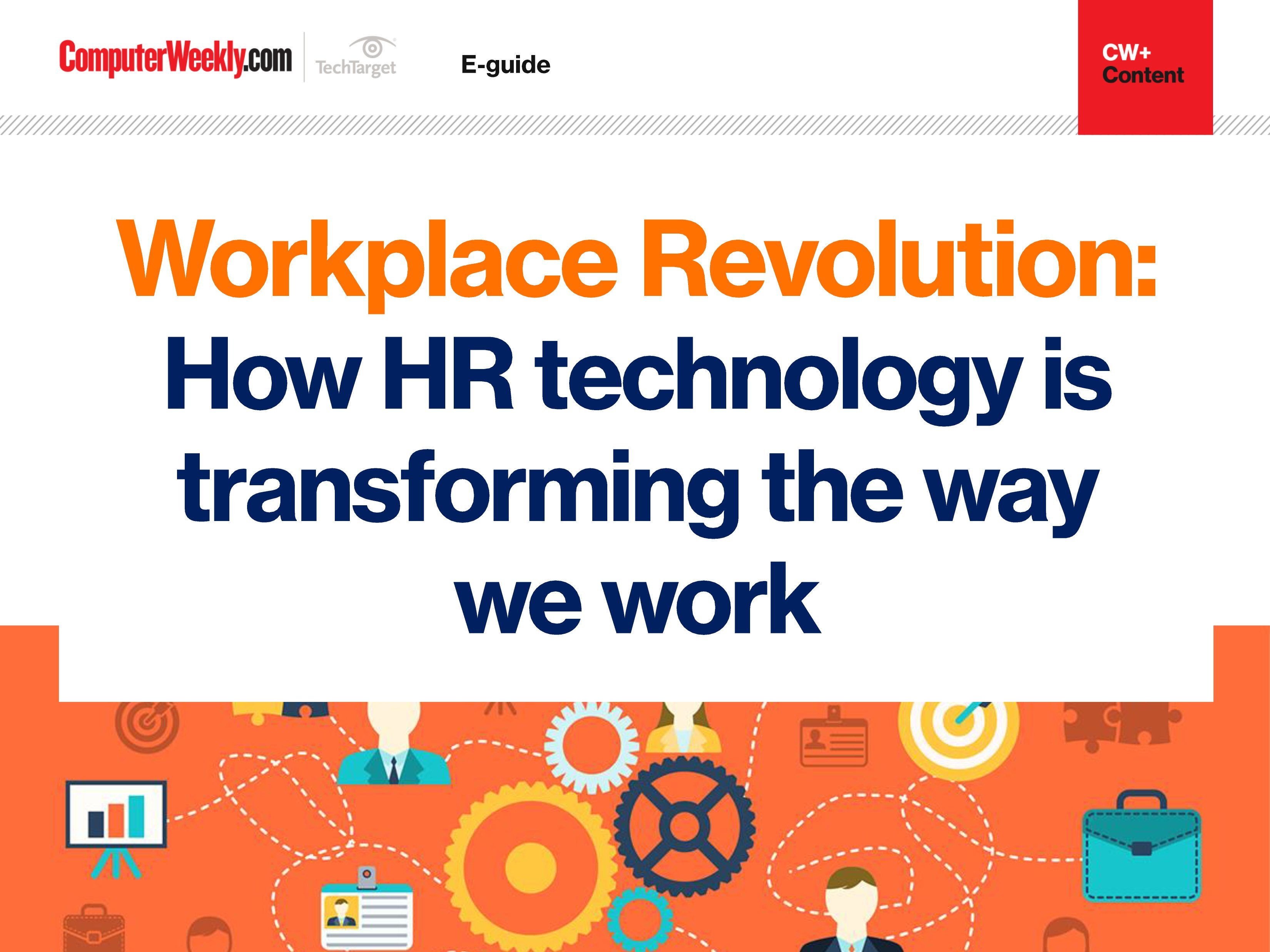 Is AI the future of HR technology?
Check out how advances in artificial intelligence, virtual reality and data analytics are helping to propel HR and therefore the workplace into the future.
By submitting your personal information, you agree that TechTarget and its partners may contact you regarding relevant content, products and special offers.
You also agree that your personal information may be transferred and processed in the United States, and that you have read and agree to the Terms of Use and the Privacy Policy.
Spending on server security appliances increased in Western Europe by 24% in 2003, with year-on-year growth of 46% in the final quarter of the year, according to IDC. Total spending in the region was $402.1m.
The growth has been driven largely by smaller firms and branch offices, attracted by the lower cost and easier installation of combined appliances, said Oliver Harcourt, a research analyst with IDC's European enterprise server research team.
"Budget constraints mean that users are looking for most cost-effective solutions to more complex security needs," said Harcourt. "The combined security appliance is a good option for SMBs that want something which is easy to manage and easy to upgrade as the business grows."
Security appliances generally run on a hardened Linux kernel or proprietary OS, which eliminates the need to secure the underlying OS, making one less job for the administrator. Some appliances also embed the firewall and OS directly into ASIC (application specific integrated circuits), improving both reliability and throughput speeds.
In addition, security appliances can provide a simple way for IT departments to ensure that smaller partners and branch offices are adhering to common security policies, said Carla Arend, a senior research analyst at IDC.
"As European organisations develop security policies, appliances offer an easy way to enforce security." She added that many organisations choose a single appliance for all offices, reducing management costs significantly, although this could lead to market consolidation in the future.
In the coming months, IDC expects to see accelerating adoption of combined security appliances, with more companies looking for additional applications on top of the default firewall and VPN.
"This is a competitive market and vendors are always looking for new ways to innovate and fuel growth," Harcourt said.
Several suppliers are already offering anti-virus and URL filtering alongside VPN and firewall capability, and more will follow this year.
Sally Whittle writes for Techworld.com
Read more on Managing IT and business issues