EMC and Oracle to sell DatabaseXtender suite
EMC has announced its first service provider partnership with Oracle to sell and install EMC's DatabaseXtender suite of products,...
EMC has announced its first service provider partnership with Oracle to sell and install EMC's DatabaseXtender suite of products, which analyse databases and then migrate older or inactive records off expensive primary storage and onto online secondary disc systems.

Download this free guide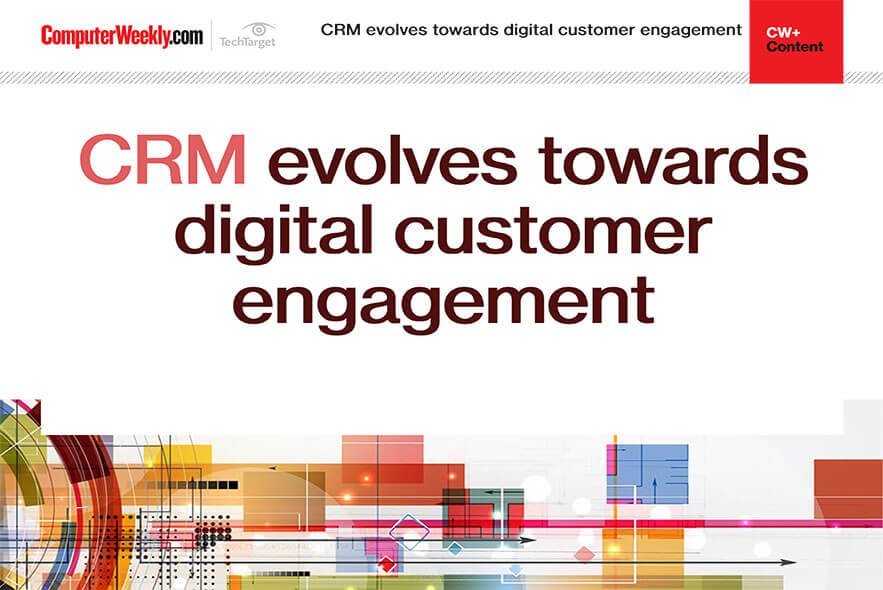 Why customer relationship management is turning to AI for assistance
In this e-guide, we look at how AI is powering retail customer experience, why SAP Hybris could paint the future of commerce and how Ulster bank is faring after adopting a full-scale Salesforce Einstein CRM.
The DatabaseXtender suite, which arose in part from EMC's acquisition of Legato Systems last year, includes DatabaseXtender Accelerator and DatabaseXtender Analyzer. The Analyzer looks at what applications are consuming a database, and DatabaseXtender prunes data, reducing the rate of database use.
Last year EMC released a service offering around its product and services around Oracle. Steve Kennison, an analyst at Enterprise Storage Group, said the service agreement with Oracle "is an augmentation to that".
"DataBaseXtender allows for better migration and movement of data to proper storage classes via policies," Kennison said. "This service really helps the IT professional, after EMC leaves, continue to be successful in managing storage underneath a database."
Both EMC and Oracle can deliver service or consulting for the products being released, including in-depth assessments and analysis of a customer's data to determine which records should be archived, said Clint Vaughn, director of technology and strategy at EMC.
"Oracle has certain rules and procedures in place that people are maniacal about not breaking. This technology agreement enables that," he said.
Part of the DatabaseXtender software resides in the database and part resides in the business application. For example, DataXtender Analyzer might look at an Oracle database with an accounts receivable, human resources and inventory application and determine the amount of storage those business applications take up.
DataXtender could then project the growth of each business module. If, for example, the software determined the accounts receivable application was growing at 60%, DatabaseXtender Accelerator would then proactively taper that particular business module's growth down to 25% by trimming older data.
EMC DatabaseXtender Accelerator for Oracle E-Business Suite is expected to be available in North America on 17 February and worldwide later this year.
Lucas Mearian writes for Computerworld
Read more on Business applications