Microsoft retires NetMeeting
Microsoft is retiring its six-year-old NetMeeting online conferencing application and instead will push Office Live Meeting,...
Microsoft is retiring its six-year-old NetMeeting online conferencing application and instead will push Office Live Meeting, formerly known as PlaceWare, for online meetings.

Download this free guide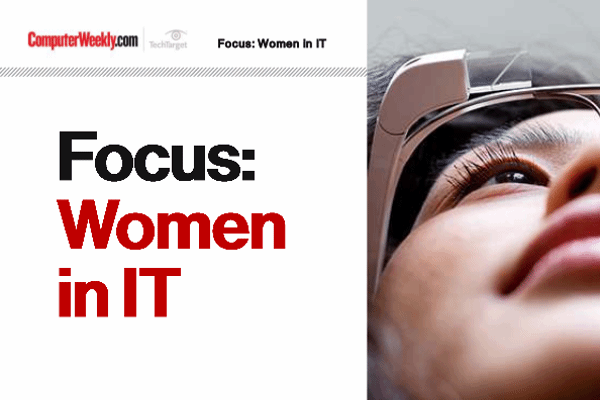 Shifting the landscape of gender and diversity
The number of women in tech in Europe is an average of 16%. This guide offers a collection of articles highlighting some of the prominent issues surrounding increasing the number of women in the IT industry.
By submitting your personal information, you agree that TechTarget and its partners may contact you regarding relevant content, products and special offers.
You also agree that your personal information may be transferred and processed in the United States, and that you have read and agree to the Terms of Use and the Privacy Policy.
NetMeeting helped pioneer online conferencing when it was released in May 1996, before the advent of instant messaging (IM) and other services for real-time online communication. The software still ships as part of Windows and some of its features, such as whiteboarding and application-sharing, are used by the MSN Messenger and Windows Messenger IM applications.
But NetMeeting has served its purpose and will gradually be phased out, Microsoft spokeswoman Stacy Drake said. Microsoft has already stopped development work on NetMeeting and links from MSN Messenger and Windows Messenger will be cut in future updates to those products, she said.
Instead, Microsoft's IM applications will link to Office Live Meeting, Drake said. "Since buying PlaceWare we will focus our real time collaboration efforts on Office Live Meeting," she said. Microsoft completed the acquisition of PlaceWare Inc. in April and launched a new version of the service in September.
Microsoft also plans to remove NetMeeting from its website, Drake said. The NetMeeting directory already appears to be gone, which means that users have to type in the IP address of the person they want to conference with. Drake could not give a time-frame for the NetMeeting phase-out, saying only that it would be "gradual".
Some businesses still use NetMeeting, although IM and Web conferencing products outclass it in terms of usability, analysts said.
"Should the industry mourn the loss of NetMeeting? No," said Mike Gotta, senior vice president at Meta Group. "It was significant on the timeline and was widely used because there was no big alternative. For those who standardised on NetMeeting, this will force them to make what is a good decision anyway, which is to get off it."
Robert Mahowald, a research manager at IDC, agreed. "It was never a very good conferencing tool. It was the kind of thing IT was reluctant to touch and users had to set up themselves," he said. NetMeeting died when better, competing products such as IBM's Lotus Sametime came out, he said.
Joris Evers writes for IDG News Service.
Read more on IT jobs and recruitment