Briton pleads guilty to US nuclear lab hacking attack
A teenage computer student has pleaded guilty to hacking into IT systems at an American nuclear weapons laboratory.
A teenage computer student has pleaded guilty to hacking into IT systems at an American nuclear weapons laboratory.
Joseph James McElroy, 18, a first-year undergraduate at Exeter University, admitted hacking into 17 computer systems at the Fermi National Accelerator laboratory at a hearing at Bow Street Magistrates court in London on Friday.

Download this free guide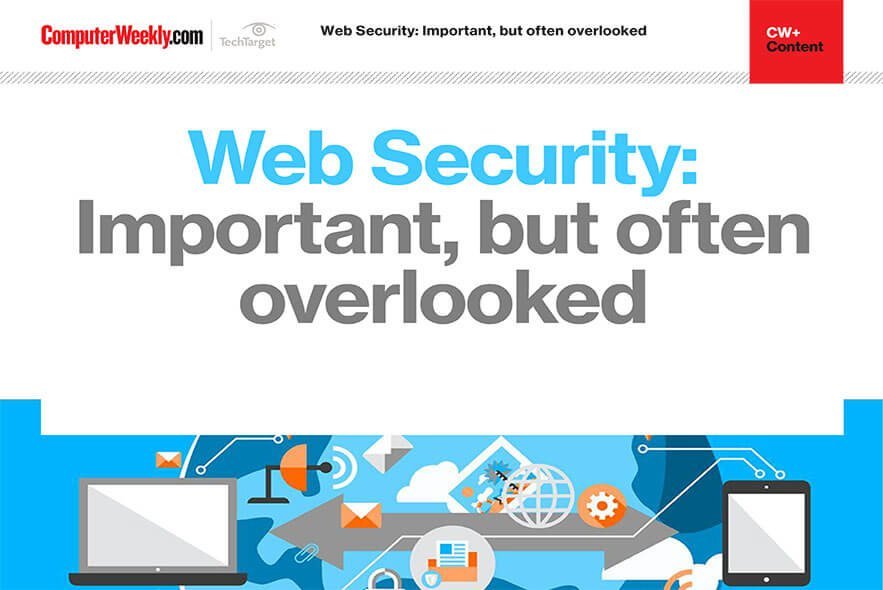 3 key web security guidelines from FS-ISAC
We address the ongoing issues regarding web security for businesses relying on an online presence. Download this e-guide and discover how to identify and address overlooked web security vulnerabilities as well as why you should look at the full security development lifecycle to reduce web threats.
The court heard that the teenager hacked into Fermilab computers on 25 June 2002 and used them to store hundreds of gigabytes of copyrighted film and music files.
McElroy later told police that he had devised a hacking tool with a group of friends and fellow hackers, and had password protected the files so that they could be shared among the group.
Technicians at the laboratory, which is responsible for ensuring the safety and integrity of US nuclear weapons, discovered the problem after noticing that scheduled back-ups were taking longer than normal.
The laboratory, near Chicago, was forced to close the affected computer systems down for three days and spend £20,000 in repair costs. Although research data was left inaccessible while the repairs were carried out, no data was lost, the court heard.
The teenager was arrested at his parents home in London following a joint investigation by the Department of Energy and Scotland Yard's Computer Crime Unit.
He told police that he and a group of hacker friends had been breaking into university computer systems and using them to store and distribute film and music files.
McElroy claimed he targeted universities because he thought that they did not have to pay internet access charges, and made a point of not hacking into corporate systems.
The court heard that McElroy was under the impression that the Fermilab computers were owned by a university, and had not realised they were part of a US government laboratory.
Fermilab has admitted it had a flaw in its authentication systems and has since made improvements.
The case was adjourned pending reports pending pre-sentencing reports from the probation service.
McElroy did not gain access to classified material or endanger national security, lawyers said.
Read more on Antivirus, firewall and IDS products