Sun shines light on future direction
Sun Microsystems will use this week's SunNetwork conference in San Francisco to make a range of strategic and pricing...
Sun Microsystems will use this week's SunNetwork conference in San Francisco to make a range of strategic and pricing announcements about its server, datacentre and desktop products.
Sun will clarify its Orion server software strategy and plans for Mad Hatter, an initiative to sell desktop computers running Linux and a range of open-source software applications.

Download this free guide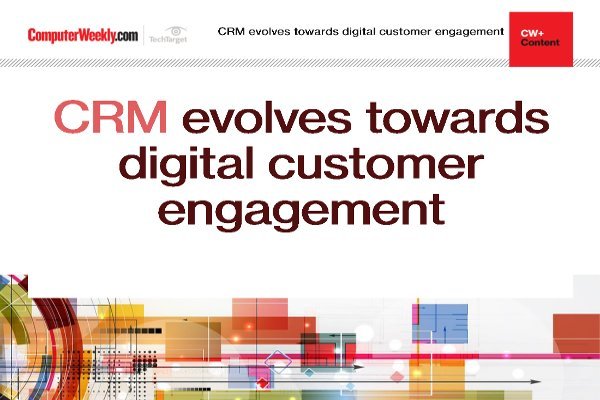 Enhancing digital customer engagement with CRM
Learn about customer relationship management has evolved towards engaging with customers through every channel, with digital at the forefront.
By submitting your personal information, you agree that TechTarget and its partners may contact you regarding relevant content, products and special offers.
You also agree that your personal information may be transferred and processed in the United States, and that you have read and agree to the Terms of Use and the Privacy Policy.
Analysts and users will also be expecting further details of Sun's N1 datacentre management strategy announced earlier this year.
In February, Sun announced project Orion, which would package its key server software products together and ship them in synchronised quarterly releases.
Speaking at last Week's Oracle OpenWorld, Sun chief executive officer Scott McNealy promised significant savings for customers buying Orion, which now includes Sun ONE application server, portal server and directory server, as well as management tools for Solaris.
McNealy promised customers who run Orion on Sun's Intel-based servers suggested that its Orion pricing would see significant cost savings over those that run the software stack on rival Intel-based servers.
Sun will also announce pricing for its Mad Hatter, Linux and open-source desktop package. Sun executives have suggested that it could reduce desktop software costs by 75% for users needing only limited applications.
However, Tony Lock, senior analyst at Bloor Research, said that the core technology of Mad Hatter would have to be complete and a significant partner programme lined up for it to appeal to enterprise users.
Lock added that users of Sun's high-end enterprise servers would be looking for clarity about the company's N1 datacentre strategy announced early this year.
N1 is an architecture for virtualising and provisioning technology which aims to provide for unified management of datacentre resources, so that capacity can be switched to meet peaks and troughs in demand. Sun needs to come up with a much simpler definition of N1, said Lock. "They have got to define what it is and what it isn't."
Read more on Business applications