Spammer faces jail for envelope-stuffing scheme
An e-mail spammer who promised people cash for stuffing envelopes in a bogus work-at-home scheme has agreed to pay more than...
An e-mail spammer who promised people cash for stuffing envelopes in a bogus work-at-home scheme has agreed to pay more than $200,000 to victims and may be sentenced to around five years in prison for wire fraud.

Download this free guide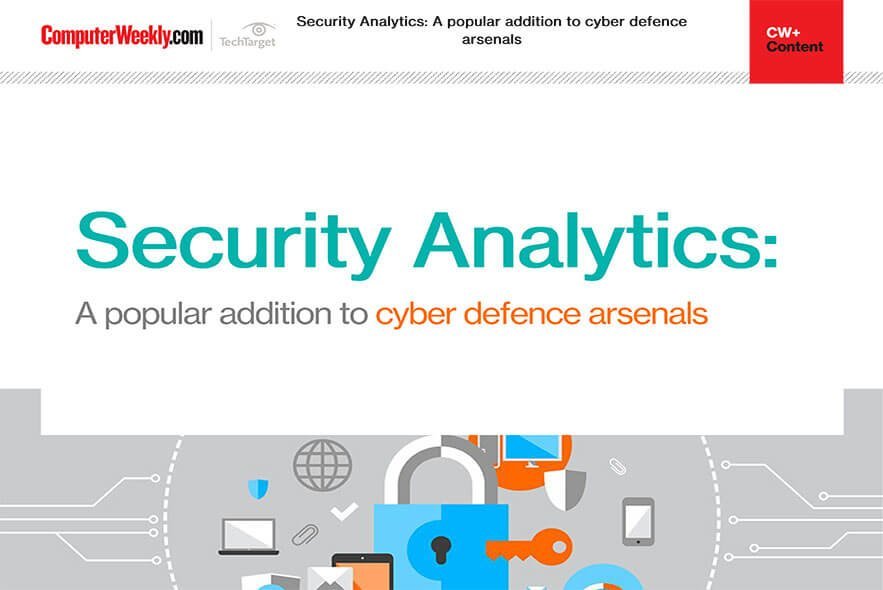 How to improve your cyber security with security analytics
Download this e-guide to read how many firms are looking to security analytics to keep abreast of the ever-evolving world of cyber threats. With traditional approaches to cyber security proving less effective against increasingly sophisticated and automated cyber-attacks, security analytics may well be your knight in shining armour.
Nelson Barrero, one of the owners of Stuffingforcash.com, American Publishing, Sound Publications, and Mailmax, pleaded guilty in May to one count of wire fraud and one count of mail fraud, after an investigation by the US Postal Inspection Service.
Barrero and company employees Eduardo Gonzales and Ileana Morales have agreed to stop promoting work-at-home businesses and pay about $221,600 back to victims, in the settlement with the US Federal Trade Commission. The defendants are also barred in the settlement from disclosing information from their customer lists. The settlement does not include an admission of illegal activity.
Gonzales and Morales did not face criminal charges.
The FTC alleges that thousands of victims, most contacted through unsolicited e-mail, paid about $40 each after signing up for envelope-stuffing work- from home at Stuffingforcash.com, Cashforstuffing.com or Mailmax.
The websites claimed those who signed up could earn $2 for every envelope they stuffed, but those who received anything back from the defendants got materials urging them to solicit self-addressed envelopes from third parties and forward them to the defendants.
In July 2002, a US district court judge shut down the Stuffingforcash.com websites.
People who signed up with the websites, but did not receive the promised supplies or promised income, can get their money back by going to the online complaint form at www.ftc.gov and typing "stuffing" in the subject line. Victims will be required to provide proof that they were victims of the scam.
Barrero allegedly made about $2m by persuading around 50,000 people that they could make up to $2,000 a week by stuffing envelopes.The FTC has identified close to 1,000 victims and expects thousands more to come forward.
The owners of the envelope-stuffing enterprise had started by advertising it through direct mail, but it moved to e-mail about a year before the FTC had the sites shut down.
Grant Gross writes for IDG News Service
Read more on IT risk management