CIOs see e-business as only glimmer of hope with no big thing on IT's horizon
The IT sector is firmly in the doldrums and this year will mark its nadir but e-business continues to show signs of relative...
The IT sector is firmly in the doldrums and this year will mark its nadir but e-business continues to show signs of relative health, if not spend, according to the Ovum Holway Market Trends report 2003.

The report shows that, despite cost cutting and rationalisation drives, IT chiefs continue to push ahead with e-business projects. In a survey of 15 European chief information officers, pursuing e-business projects was the top priority on their agendas.

However, the report raises concerns that the three main areas - customer relationship management, business intelligence and portals - are all well-established application areas.

"That is the rather depressing thing for the future of the IT industry: there is no big thing on the horizon," said chief Ovum analyst Julian Hewett.

The attraction of business intelligence, CRM and portal projects, he said, is that they "offer ways of spending little money to get short-term benefits from existing systems".

However, this activity should not be confused with positive spend. "CIOs are really into pursuing these projects but if possible without spending any money. Doing more with less is today's drumbeat. I am convinced we will never get back to the double-digit growth of in the IT industry," said Hewett.

He believes that, while some large companies are pursuing e-business projects to improve relationships with consumers, a lot of the current activity involves finishing projects started two to three years ago.

The trend of customers expecting more for less from IT investment shows no sign of abating, says Ovum Holway. However, a lot of the easier projects have already been done and IT chiefs will have to carry out "second generation" cuts.

Download this free guide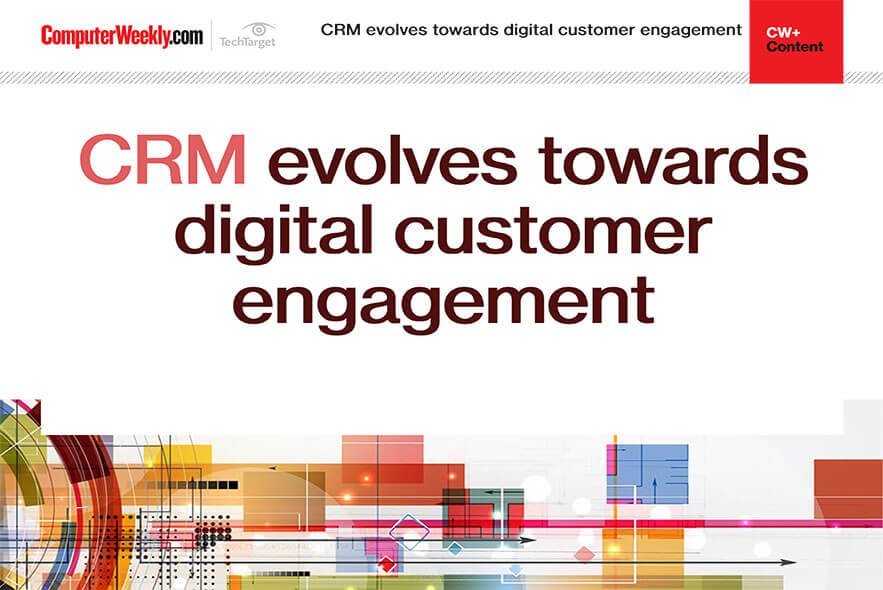 Why customer relationship management is turning to AI for assistance
In this e-guide, we look at how AI is powering retail customer experience, why SAP Hybris could paint the future of commerce and how Ulster bank is faring after adopting a full-scale Salesforce Einstein CRM.
Grim news in Ovum Holway report
2002 worst year on record for IT spend as market shrank by just over 4% excluding inflation to £21.7bn

2003 will be the "nadir" but the market will shrink year-on-year in real terms until at least 2006

Poor growth to continue for lack of "next big thing" on the horizon

2003's theme: customers wanting more for less.
Read more on Business applications