Microsoft gives access to Windows CE source code
Microsoft is expanding a scheme that provides access to the source code for its Windows CE .net operating system.
Microsoft is expanding a scheme that provides access to the source code for its Windows CE .net operating system.
Windows CE .net is an embedded operating system for use in devices such as handheld computers, smart phones, voice-over-IP phones and industrial automation equipment.

Download this free guide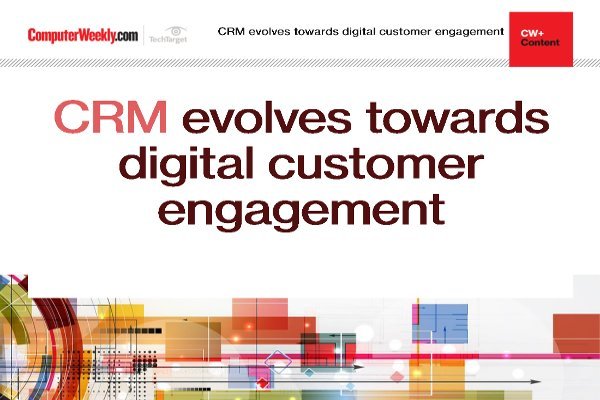 Enhancing digital customer engagement with CRM
Learn about customer relationship management has evolved towards engaging with customers through every channel, with digital at the forefront.
By submitting your personal information, you agree that TechTarget and its partners may contact you regarding relevant content, products and special offers.
You also agree that your personal information may be transferred and processed in the United States, and that you have read and agree to the Terms of Use and the Privacy Policy.
Previously, the partners which produce these devices could view some of the Windows CE .net source code for debugging purposes or to help them understand the operating system's internal workings, but they were not permitted to modify the code for use in commercial products.
Under the Windows CE Shared Source Premium Licensing Program, device makers have access to virtually all of the operating system's source code and can modify it for commercial use. They will then be able to tailor the software more closely to their needs and help them build more "differentiated" products, said Scott Horn, a Microsoft director of marketing.
"Some of our commercial partners said they would like access to more of the source code to do more innovative things," he said.
Having access to more of the source code also lets suppliers provide Microsoft with more informed and accurate suggestions about how it could improve the operating system, Horn said.
Microsoft is treading cautiously with the scheme, which does not apply to its Windows-powered Smartphone and Pocket PC operating systems, even though these are based on Windows CE.
Microsoft could expand the programme to include other operating systems in the future but has no current plans to do so, Horn said. The company wants to ensure that applications written for one Pocket PC or Smartphone device work on devices from other suppliers.
"For the embedded market, having access to things like the kernel and device drivers is critical," Horn said. Also, there is little need for applications to be compatible across a range of devices.
ARM, BSquare, Hitachi, Mitsubishi Electric, MIPS Technologies and Samsung are already taking part in the programme.
Read more on Business applications