IT employee burnout rate reaching critical level
Seven in ten IT managers believe that employee "burnout" is a serious issue in their organisations, according to a new report.
Seven in ten IT managers believe that employee "burnout" is a serious issue in their organisations, a study has found.
The issue could spell longer-range turnover problems, lower productivity, and less overall shareholder value to the organisation if not addressed, an annual study by analyst firm Meta Group also warned.

Download this free guide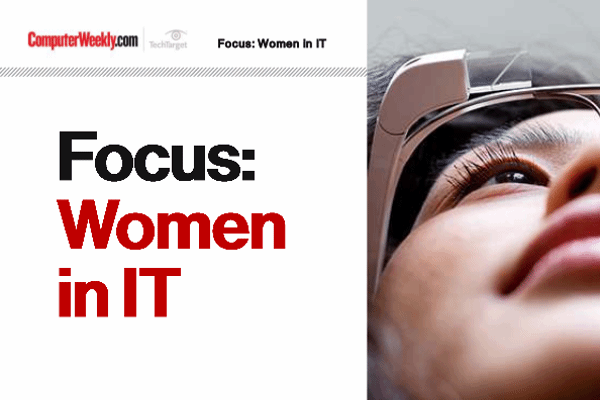 Shifting the landscape of gender and diversity
The number of women in tech in Europe is an average of 16%. This guide offers a collection of articles highlighting some of the prominent issues surrounding increasing the number of women in the IT industry.
By submitting your personal information, you agree that TechTarget and its partners may contact you regarding relevant content, products and special offers.
You also agree that your personal information may be transferred and processed in the United States, and that you have read and agree to the Terms of Use and the Privacy Policy.
"Working through this prolonged recession, which has seen budget cuts across the enterprise, numerous staff cutbacks, and general sector uncertainty, has definitely taken its toll on IT employee morale. Unfortunately, those same budget cuts are impeding managers from combating the problem by way of making concrete improvements," says Maria Schafer, programme director of Meta Group's IT human capital management strategies and author of the annual IT Staffing and Compensation Guide.
"Until budgets loosen, managers will be implementing internal career-advancement incentives in the form of skill development and retention programmes. Proactively addressing these issues is essential to avoid a loss of productivity over the longer term."
Some 55% of those companies surveyed have begun implementing skill development programmes as a means to boost employee morale, while 24% have created better overall retention programmes. Monetary rewards are another way used to boost staff morale with 11% of surveyed companies raising salaries, 11% hiring more staff, and 8% offering cash incentives to prevent employee burnout.
Surprisingly, a few IT organisations with remote locations relied on a "change of scenery" to attract more talent and retain good people - 5% moved the company to a new location altogether in an effort to lure skilled workers and reduce employee malaise.
At a minimum, the majority of organisations are at least taking steps to assess the degree of employee dissatisfaction, with 84% indicating they do employee surveys, while another 18% use the performance review process to obtain employee feedback, and 15% use suggestion boxes to keep the lines of communication with employees open.
Read more on IT jobs and recruitment