Bill Gates outlines mobile data strategy
Bill Gates outlined his vision of Web services and mobile computing yesterday (20 March) at Microsoft's first mobile developers...
Bill Gates outlined his vision of web services and mobile computing yesterday (20 March) at Microsoft's first mobile developers conference.
"Every developer here should be thinking about how they can build web services [for mobile devices]," said Gates, Microsoft founder and chief software architect.

Download this free guide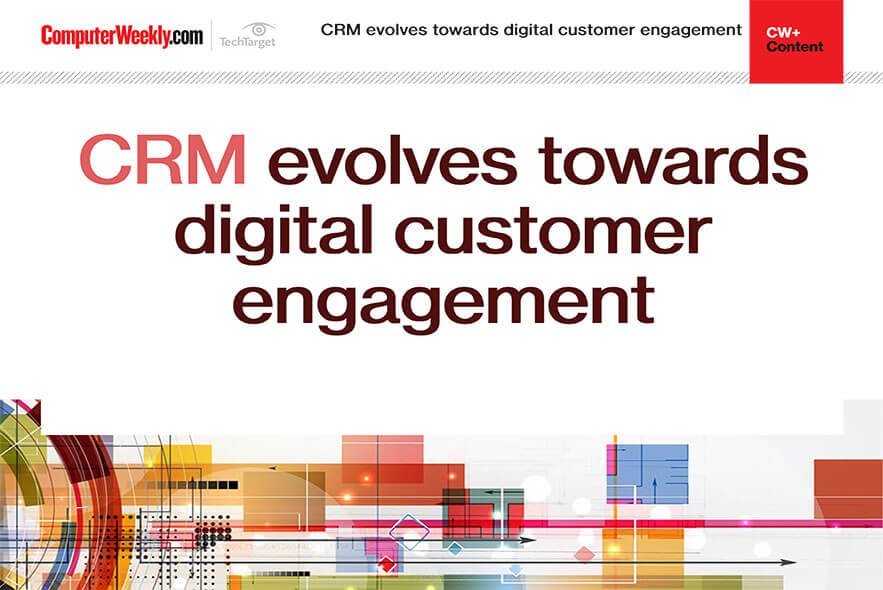 Why customer relationship management is turning to AI for assistance
In this e-guide, we look at how AI is powering retail customer experience, why SAP Hybris could paint the future of commerce and how Ulster bank is faring after adopting a full-scale Salesforce Einstein CRM.
Microsoft yesterday officially launched its .net Compact Framework to help developers working with tools like Visual Studio .net develop applications for devices such as the smartphone.
Microsoft's vision is to provide the tools and platforms to unify what Gates said will be scenarios where users continue to interact with multiple devices from the PC to PDAs, mobile phones and wireless terminals. The success of the 1990s PC connectivity era was "just a warm-up for what will happen this decade".
Even voice communications will become integrated into the overall software mix, Gates claimed.
"We can take the divide between the voice world and the software world and bring them together," he said.
Ultimately, Microsoft must migrate its legions of Visual Studio developers to the mobile platform, said Ed Suwanjindar, lead product manager at Microsoft's mobile devices division.
With AT&T and wireless communications provider Verizon committed to shipping smartphones later this year, and analyst projections suggesting as many as 700 million mobile devices will be sold worldwide in the coming years, its opportunity is immense, Suwanjindar said.
Read more on Business applications