Columbia disaster spurs NASA in software development
NASA officials have acknowledged that a long-term fix is needed to build software systems that do not fail. The space agency's...
NASA officials have acknowledged that a long-term fix is needed to build safe mission system software systems, and the space agency's subsequent efforts may, ultimately, help all IT managers.

Download this free guide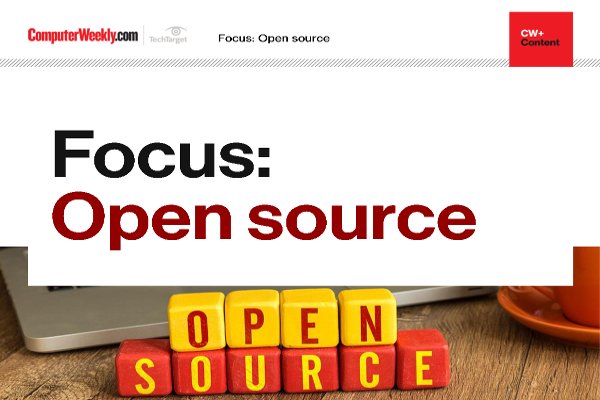 Sharing is caring: a guide to open source software
Nowadays, the largest commercial software providers are big supporters of open source technologies. Discover how open collaboration can be hugely advantageous for both enterprises and developers.
By submitting your personal information, you agree that TechTarget and its partners may contact you regarding relevant content, products and special offers.
You also agree that your personal information may be transferred and processed in the United States, and that you have read and agree to the Terms of Use and the Privacy Policy.
The Columbia space shuttle crash earlier this month brought renewed attention to the highly complex computer systems and software used by NASA. It was "an important watershed event" that prompted the agency to broaden outreach efforts to improve software design, said Henry McDonald, who headed NASA's Ames Research Center in California until last November.
NASA played a leading role in last year's creation of the Sustainable Computing Consortium (SCC), which includes companies such as Federal Express, Pfizer, Microsoft and Oracle.
SCC, which is based at Carnegie Mellon University in Pittsburgh, creates "high-dependability" software for systems that tolerate hardware faults well, maintain a high level of security during attacks and are always available.
Read more on Software development tools