Sun and Microsoft lawyers present opening arguments
A federal judge in Baltimore yesterday questioned lawyers from both Microsoft and Sun Microsystems as the two sides presented...

Download this free guide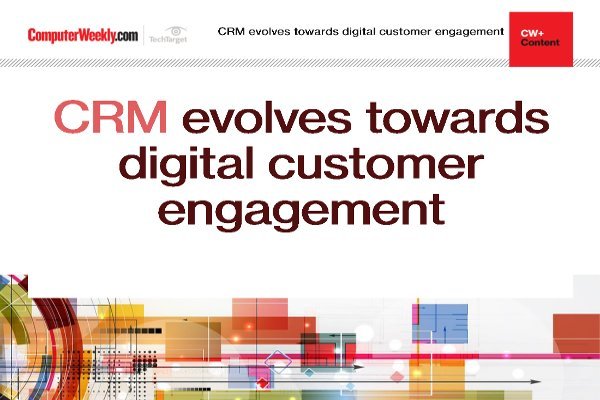 Enhancing digital customer engagement with CRM
Learn about customer relationship management has evolved towards engaging with customers through every channel, with digital at the forefront.

A federal judge in Baltimore yesterday questioned lawyers from both Microsoft and Sun Microsystems as the two sides presented opening arguments in a pre-trial hearing in Sun's private antitrust case against the software giant.



US District Court Judge Frederick Motz queried whether the preliminary injunction requested by Sun - forcing Microsoft to carry Sun's Java Virtual Machine (JVM) on every copy of Windows and Internet Explorer - would give Sun an unfair competitive advantage.

Motz asked Sun lawyer Rusty Day if the injunction would give the Java programming suite an advantage over other competitors as well as Microsoft.

"If you've got the better product, why do you need the remedy?" Motz asked. He noted that US District Court Judge Colleen Kollar-Kotelly had "vehemently" denied a similar request in her antitrust settlement ruling for the US government's case last month.

Day answered that without the order, Microsoft would use its operating system monopoly to promote its .net development platform and destroy Sun's Java. "We are in the path of irreparable harm if you do nothing," he said.

In his opening argument, Microsoft lawyer David Tulchin said Sun could achieve a distribution of Java similar to that of Microsoft's .net by spending a relatively small amount of money with original equipment manufacturers (OEMs).

Tulchin cited a Sun internal document saying that Java could reach most PCs if the company spent $4m (£2.55m) a year with OEMs, compared with Sun sales of $12.5bn in its last financial year.

He claimed that Sun was also confusing the operating system market, in which Microsoft has a legal monopoly, with the Web services market, in which Sun already has a competitive advantage.

"Only with PCs do they want the court to intervene," Tulchin said. "They're not looking for distribution parity in wireless devices. If so, Microsoft would need help."

Java already has a huge advantage over the competition in other devices besides PCs, he added, noting that .nNet, which is Microsoft's answer to Sun's Java programming platform, is not yet shipping on most PCs.

Tulchin pointed to Sun internal documents projecting Java being used on more than 700 million wireless devices by 2004, more than double the estimated number of PCs in use now.

The hearing continues today (Wednesday) with Microsoft witnesses. Closing arguments are scheduled for Thursday.
Read more on Business applications