Wardrive attempts to find unsecured wireless networks
This weekend the security initiative Wardrive begins its annual attempt to map all unsecured wireless networks.

Download this free guide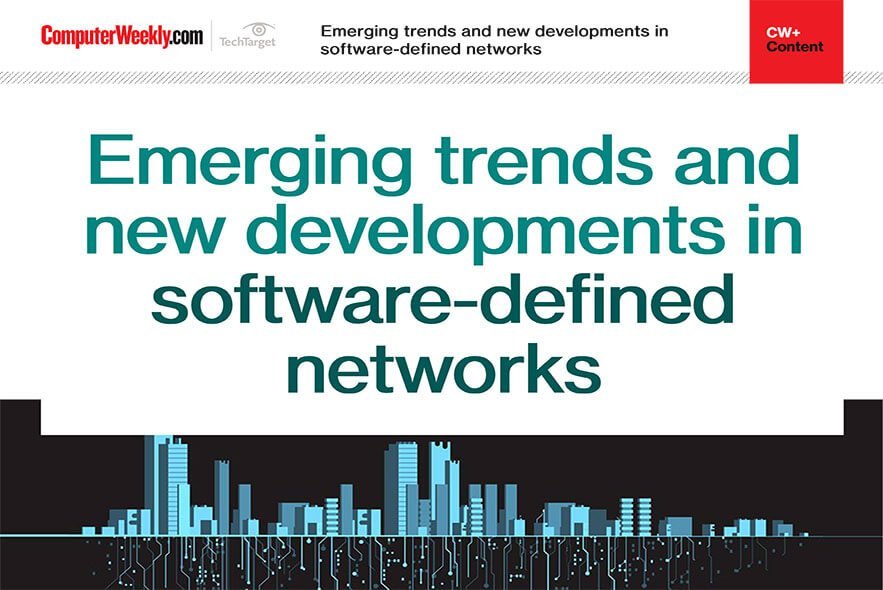 How to implement an effective software-defined networking training strategy
In this e-guide we sit down with CIMI's Tom Knolle to explore some of the emerging SDN service models and how adopting SDN can help to monetise the enterprise network and improve business outcomes.

This weekend the security initiative Wardrive begins its annual attempt to map all unsecured wireless networks.



The group that runs the www.worldwidewardrive.org Web site leaves its own identity secret but does offer numerous links to other like-minded organisations.

Wardrive appears to be an offshoot of warchalking, another tactic intended to disclose unsecured wireless networks.

Warchalking gets its name from chalk marks left by tramps during the Depression indicating if a place was good for handouts or a place to stay away from.

Although the warchalking site, www.warchalking.org, makes no apology for revealing open and closed wireless networks that could be used in either a somewhat benign fashion to gain free access to the Web to a more scurrilous use for hacking into corporate networks, the wardrive efforts appear to be aimed at making companies aware of their own security lapses.

One security expert said that to call Wardrive a service may be going too far, but the effort does serve a good purpose.

"It is a guide to help people understand if there are issues [with their wireless network]," said Guy Denton, principal manager in the security and consulting practice at IBM.

Denton, a member of an IBM internal organisation known as the Ethical Hackers Group, said if nothing else it could serve to embarrass network managers into creating more secure networks.

"The problem is the right people aren't reading the site," Denton added.

Denton also said about 30% of all corporate networks are not secured adding that the Ethical Hackers do not attempt to breach the security of networks unless invited to do so.

Denton warned that even when secured, network managers can, inadvertently, expose their wireless networks to attack by hitting the reset button when an access point goes down.

"Default is no security settings. If you reboot there is a good chance you are resetting and clearing out any configuration setting you might have added," Denton said.

The last wardriving effort located 9,374 sites.
Read more on Wireless networking