Microsoft implements employee smartcard system
Microsoft has deployed a smartcard employee identity system at its Redmond, USA campus using technology from ActivCard. The...

Download this free guide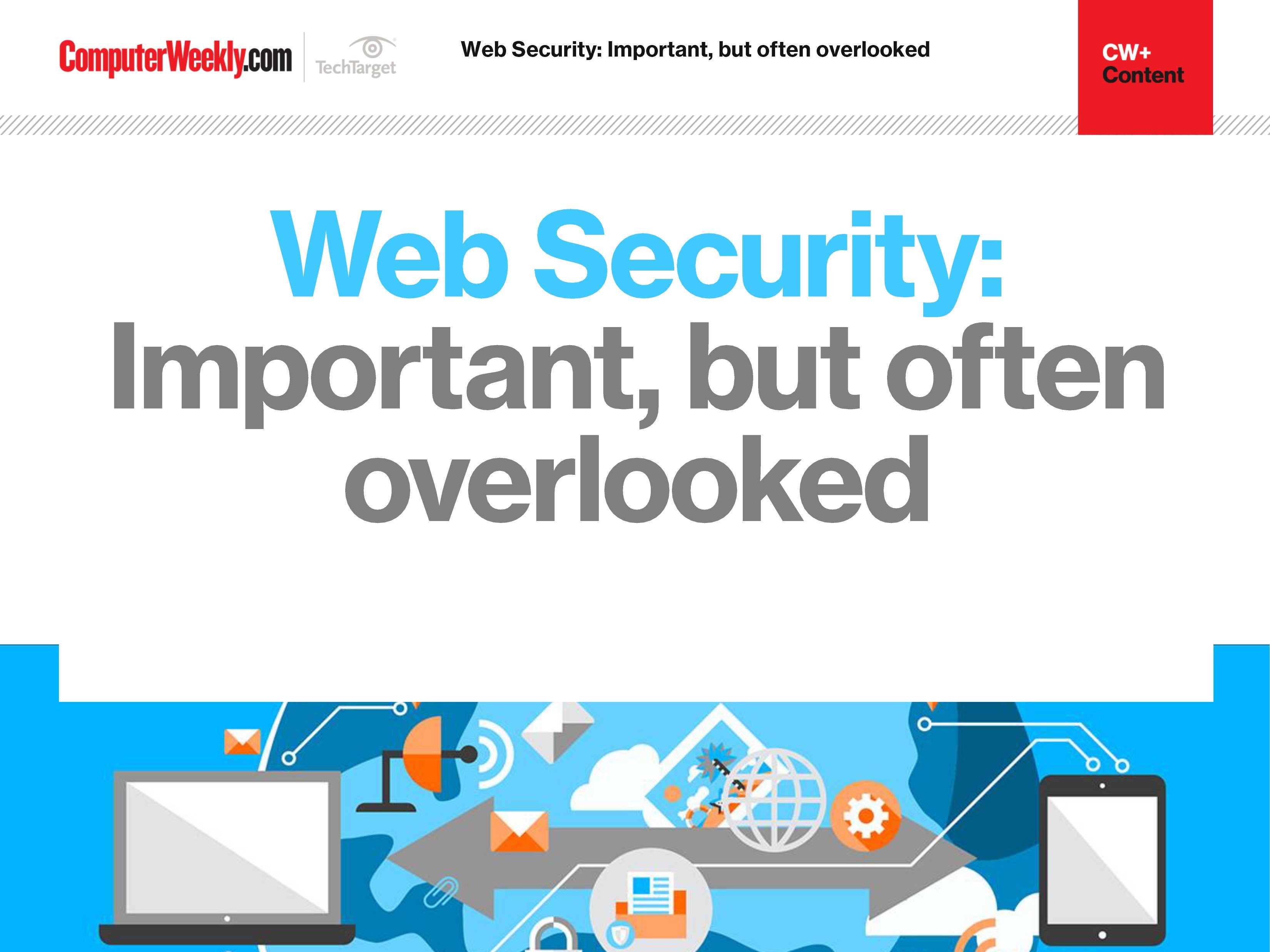 The importance of web security
Join us as we take a look at the different approaches you can take in order to bolster your web security. We find out how to identify and address overlooked web security vulnerabilities, how security controls affect web security assessment results and why web opportunities must be met with appropriate security controls.

Microsoft has deployed a smartcard employee identity system at its Redmond, USA campus using technology from ActivCard. The smartcard system uses strong encryption to manage employees' physical access to the site and remote access to company networks.



The smartcards have been issued to a wide range of personnel with access to the campus, including regular employees and contractors working for the company, according to ActivCard. More than 25,000 cards have been issued to employees as part of the initial deployment, which concluded in early September.

The new smartcard will control access to buildings but will not be used to secure access to networks within the building. "Once you're in, you're in," said a spokesman.

Employees who wish to connect to the company network from home or the road have been given smartcard readers for desktop or laptop computers. When connecting remotely, the employee's smartcard must be in the card reader and the employee must enter a personal identification number (PIN) for the card before being prompted to log on to the company's network, according to Miller.

The ActivCard smartcard, which is sold as part of a packaged solution referred to as the ActivCard Identity Management System (AIMS), is similar to ActivCard's Common Access Card (CAC) system. This is currently used by the US Department of Defence to manage the physical and logical access of over 4.3 million government employees and contractors - the largest deployment of smartcard technology in the world.

Capable of storing employee information including PIN, security credentials such as multiple public key infrastructure (PKI) certificates as well as biometric information, the cards can also be configured to contain employee health and benefit information, payroll information, and even e-cash that could be used to make purchases, according to a statement released by the company.

Microsoft said it has no plans to use biometric information to authenticate employees, and has no plans to use the cards for anything beyond physical access to the Redmond campus and login security for remote users.
Read more on Antivirus, firewall and IDS products