Firms sack staff who surf porn sites at work
Nearly a quarter of UK companies have sacked employees for Internet misconduct.

Download this free guide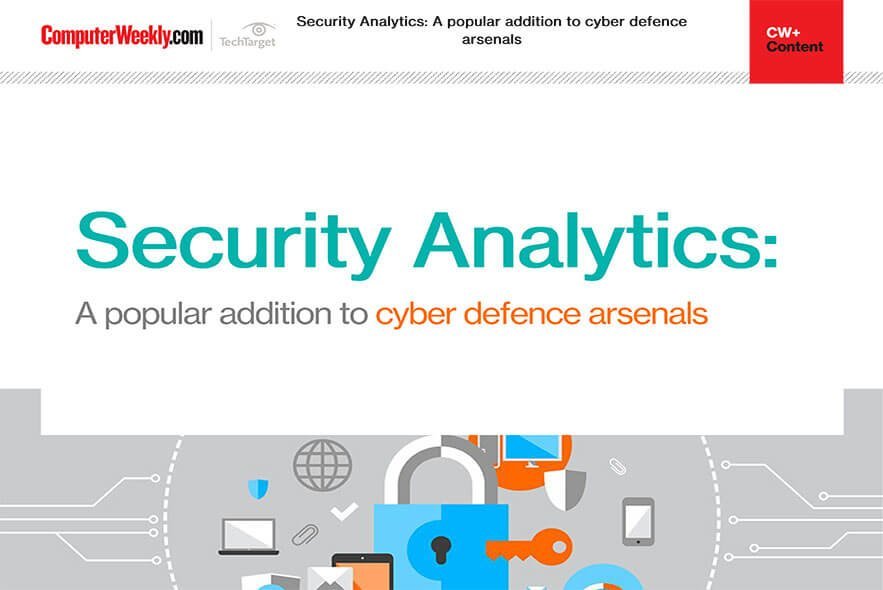 How to improve your cyber security with security analytics
Download this e-guide to read how many firms are looking to security analytics to keep abreast of the ever-evolving world of cyber threats. With traditional approaches to cyber security proving less effective against increasingly sophisticated and automated cyber-attacks, security analytics may well be your knight in shining armour.

Nearly a quarter of UK companies have sacked employees for Internet misconduct.



Most dismissals were for viewing online pornography, according to a survey from Internet filtering company Websense International and Personnel Today magazine.
The survey, which was conducted among 544 human resources (HR) managers and officers from some of Britain's largest companies, found that 72% of UK firms have dealt with Internet misuse in the workplace. The research also revealed that 69% of all Internet-related dismissals were associated with online pornography.

According to the research, HR managers get an average of one complaint per month, and the majority (56%) prefer to deal with the problem by having a quiet word with the employee in question. About 29% of HR managers surveyed said that this is followed by a verbal warning. Nearly a quarter (23%) resort to dismissing the employee.

Experts have highlighted the financial impact of dismissing an employee for Internet misuse.

Jonathan Naylor, barrister in the employment, pensions and benefits group of law firm Morgan Cole, said, "While there are the obvious costs of advertising for new hires, recruitment, training and supervision, there are also additional financial burdens caused by the interruption to work patterns, the damage to morale and the negative publicity to the organisation as the result of the dismissal."
Read more on IT risk management