Whitbread achieves 15% saving with e-auctions
Leisure group Whitbread has saved £14m in procurement costs during its first year of holding e-auctions.

Download this free guide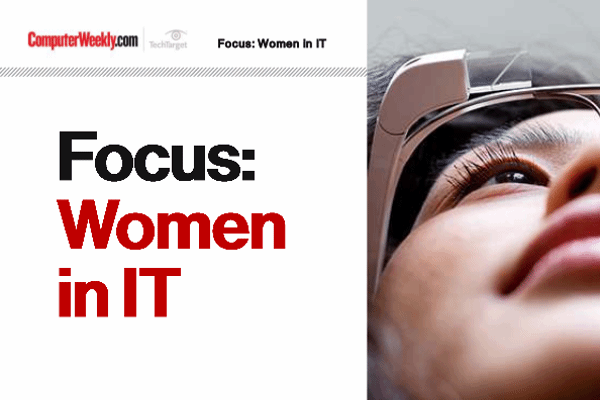 Gender diversity in the technology sector
In this e-guide, we tackle the issue of diversity in the IT industry and try to uncover why the number of women choosing IT as a career has been stagnating over the past few years. We also dissect some of the solutions that will help to increase the number of women in IT offered up by those fighting on the front line.

Leisure group Whitbread has saved £14m in procurement costs during its first year of holding e-auctions.



Steve Apted, process development manager at Whitbread, said the company had anticipated a 3% benefit from transferring the procurement of certain items to e-auctioning but had already achieved 15% savings.

The company saved about 15% over the year - £10.8m from reduced spend and £3m from process improvements - by using the BT Ignite-hosted e-auctioning service, in which suppliers can see anonymous, rival bids over the course of an hour-long bidding process.

"We achieved full return on our investment 'with knobs on' in our first auction, where we saved £600,000 on our £3.5m annual spend on [potato] chips. E-auctioning has now become embedded as a tool to achieve our 'better, faster, lower-cost' goals across the business," said Apted.

The company's e-auctioning project was made possible by a programme to Web-enable procurement processes following the decision to outsource IT operations to CSC. This enabled Whitbread to effect process improvements and gain better management information about the company's buying where previously purchasing had been conducted by hundreds of people in separate business units.

Internet-based procurement was promoted heavily by the IT supply industry during the technology boom of 2000, with a variety of public and private exchanges, and e-auction systems promising vast returns on investment. But many projects failed to get off the ground following the dotcom collapse.

Apted said e-auctions were "no silver bullet" and products suitable for buying that way had to be selected carefully. Those that are suitable are in high-spend procurement categories with highly standardised specifications which are available from a number of suppliers, he said.

E-auctions reduce negotiation times from weeks to hours, gives greater transparency of pricing and frees buyers to focus on strategic issues. But contract issues need to be resolved and suppliers need to be trained in how to conduct auctions.

"We are just scratching the surface so far. We are talking about implementing strategic e-sourcing for more complex procurement operations - those involving service levels and offshore sourcing," said Apted.
Read more on IT jobs and recruitment