Macromedia spruces up app server
Macromedia is set to announce an upgrade of JRun, the company's J2EE enterprise application server, featuring a new Java...

Download this free guide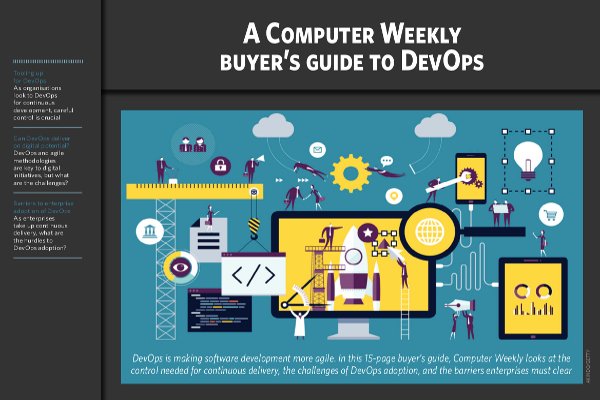 Tooling up for DevOps
Join us as we delve into how DevOps is making software development more agile as well as the control needed for continuous delivery, the challenges of DevOps adoption, and the barriers enterprises must clear.

Macromedia is set to announce an upgrade of JRun, the company's J2EE enterprise application server, featuring a new Java application programming interface (API), Web services support and enterprise-class clustering.



The company reports JRun 4 adds support for the J2EE 1.3 specification, which features updated APIs for Java Server Pages, Java Servlets and Enterprise Java Beans, said Dan Murphy, senior product marketing manager for JRun. All have been updated to include features such as custom tags and Bean-managed persistence, to give developers more control over application performance, Murphy added.

The product also includes support for the Simple Object Access Protocol, Extensible Markup Language (XML) and Web Services Description Language (WSDL) protocols to improve integration, publishing and consumption of Web services.

Version 4 also introduces features called Auto Deployment and Hot Modification, allowing Java developers to restart their server when they are developing applications and eliminating down-time, according to Murphy.

Enterprise-class clustering, designed to enable system fail-over and load balancing, has also been added to version 4 courtesy of Sun's Jini technology, allowing for auto discovery of peers in a clustered environment, said Murphy. Clustering eliminates the possibility of a single point of failure, he added.

In addition, the software offers integration capabilities - such as drag and drop menu trees - with Macromedia's recently announced Flash MX software.

A JRun 4 user touted the benefits of the platform including system management, Java support, clustering and cost benefits.

"One of the best things about JRun is its compatibility with J2EE 1.3," said Jason McKerr, database development engineer at Northwest Alliance for Computational Science and Engineering, a university think tank and software development organisation. "JRun causes applications to be more compliant with the J2EE 1.3 specification," he added.

Version 4 is available on 17 May. A single edition with all capabilities costs $899 (£621) per central processing unit (CPU). Upgrades for existing JRun customers cost $499 per CPU.
Read more on Web software