Trade panel examines Hitachi patent case
The US International Trade Commission (ITC) has launched an investigation into allegations by EMC that Hitachi and its...

Download this free guide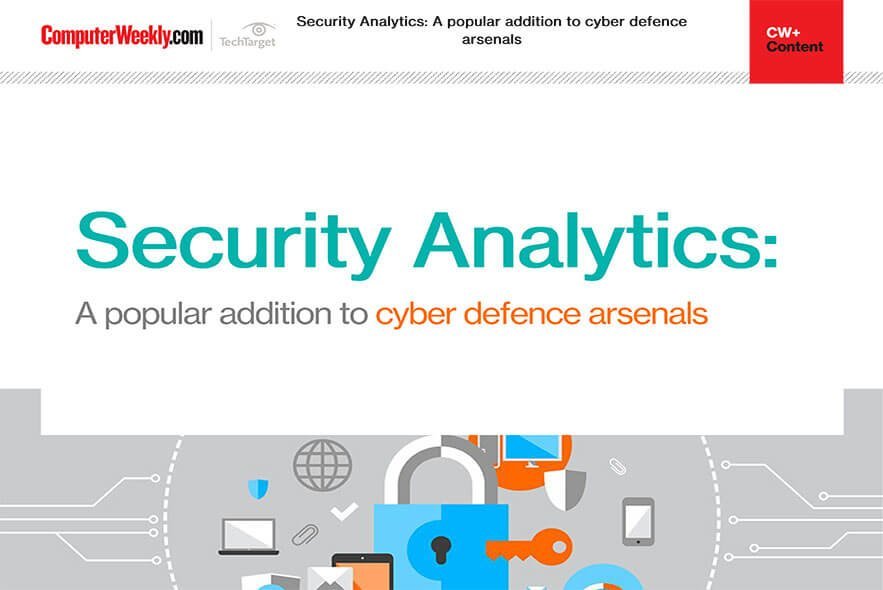 How to improve your cyber security with security analytics
Download this e-guide to read how many firms are looking to security analytics to keep abreast of the ever-evolving world of cyber threats. With traditional approaches to cyber security proving less effective against increasingly sophisticated and automated cyber-attacks, security analytics may well be your knight in shining armour.

The US International Trade Commission (ITC) has launched an investigation into allegations by EMC that Hitachi and its subsidiary, Hitachi Data Systems (HDS), infringed on software patents related to remote data copy features.



EMC filed its complaint last month, alleging that Hitachi's Open Remote Copy and Open Asynchronous Remote Copy products relied on patented code related to EMC's Symmetrix Remote Data Facility business continuity software and TimeFinder remote storage software.

EMC spokesman Mike Gallant said his company has tried for four years to resolve the infringement issue amicably with HDS, which produces the software in question.

"This is the first step to getting the ITC to issue an order stopping them from importing infringing products into the US," Gallant said.

Karin Norton, an ITC attorney, said that the investigation was based solely on EMC's complaint and that the presiding judge has 45 days from the 8 May start of the investigation to decide on a target date for the end of the inquiry.

"The commission has authority to issue exclusion orders, which are then enforced by US customs, and has authority to issue cease-and-desist orders," Norton said.

Matt Takahashi, a spokesman for Hitachi America, said that because it is an issue involving a US government agency, "we are not in a position to comment on its decision to investigate". Takahashi was also unable to comment on what the company may do.

A week after EMC filed its charges, Hitachi and Hitachi Computer Products America filed a countersuit, claiming that EMC had infringed on no less than eight patents related to EMC's Symmetrix and Clariion data storage boxes.

The ITC is an independent, quasi-judicial federal agency that provides trade expertise to the legislative and executive branches of government, determines the effect of imports on US industries and directs actions against certain unfair trade practices, such as patent, trademark and copyright infringement.
Read more on IT risk management