WorldCom goes retro with frame relay
Eleven years after the initial introduction of service based on frame relay, a then high-speed packet switching protocol,...

Download this free guide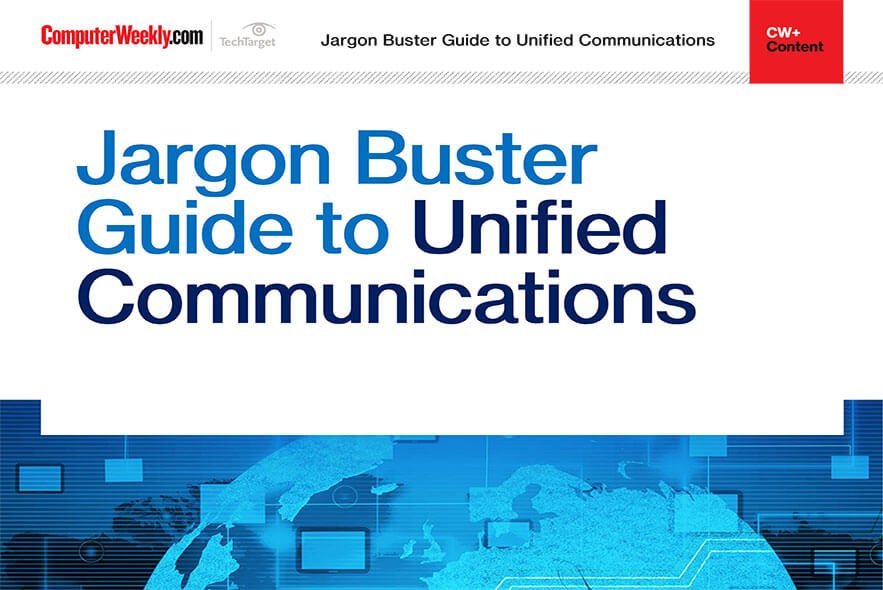 Definition guide: Unified Communications
In this e-guide, we break down what unified communications actually is through a series of definitions. Also, discover how UC is still relevant to mobile, why the mobile UC market is struggling and how blockchain can help to make you a happier person.

Eleven years after the initial introduction of service based on frame relay, a then high-speed packet switching protocol, WorldCom has introduced two frame relay data services.



It has repackaged the service to attract small to mid-size business customers and retain existing customers, a pattern that has become familiar among service providers.

"Last year, everyone was trying to get enterprises to move to new services. This year, they're just trying to keep them," said Maribel Dolinov, a senior telecom analyst with Forrester Research.

The two services combine the cost of the customer premise equipment on site, the ports and the circuits in one price tag.

This is a significant departure from the old pricing structure that had enterprises purchasing CPEs, then paying per circuit and per port on a monthly basis.

David Natho, senior director of data service at WorldCom claimed the latest offerings address what customers have been asking for - a cheaper and less complex frame relay solution.

"How the telecom dollar is spent today is much different than six months ago or even two years ago," said Natho. "Today enterprises want good value for their money."

WorldCom's latest solutions are referred to as Bundled Frame Relay and Economy Frame Relay.

The former is not quite a frame relay transport service, according to Natho, but a WAN solution for customers still using .x25, private lines or even dial-up.

The service offers speeds up to 1.5Mbps and is now on one- to two-year contracts. Before, contracts lasted for several years and enterprises had to make a large money commitment based on volume.

The Economy Frame Relay service is for large enterprise customers that use frame relay for simple applications such as e-mail and linking 100 or more nodes.

Both of the packages also include 24/7 customer support and give customers as many logical connections between their hosts and sites as needed. Customers used to pay separately for each connection used.

Meanwhile yesterday the US Bankruptcy Court approved Cogent Communications' plans to purchase PSINet's Web hosting and Internet access assets.

Cogent offers 100Mbps Internet access for $1,000 per month over a fibre-optic network consisting of a OC-192 core and several OC-48 MANs located across the US.
Read more on Voice networking and VoIP