US plans for protecting key systems
Howard Schmidt, vice-chairman of the US president's Critical Infrastructure Protection Board, said his government is close to...

Download this free guide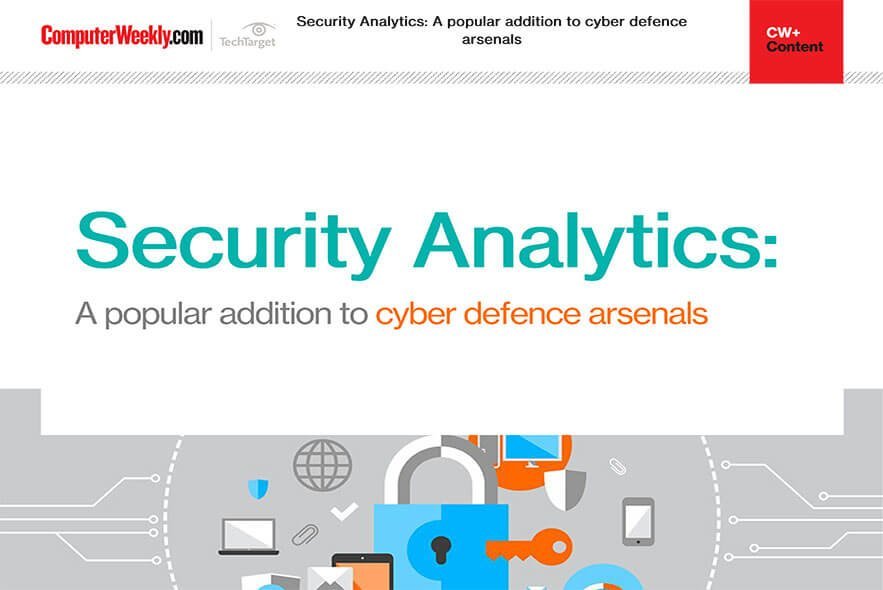 How to improve your cyber security with security analytics
Download this e-guide to read how many firms are looking to security analytics to keep abreast of the ever-evolving world of cyber threats. With traditional approaches to cyber security proving less effective against increasingly sophisticated and automated cyber-attacks, security analytics may well be your knight in shining armour.

Howard Schmidt, vice-chairman of the US president's Critical Infrastructure Protection Board, said his government is close to releasing an updated plan for protecting the US's most critical systems and networks.



Schmidt, former chief security officer at Microsoft, said a national plan for information systems protection will be released this summer. The document will supersede an earlier plan released by the Clinton administration in 2000 and will be based largely on input from private-sector companies, according to Schmidt.

National Security Council experts are poring through more than 127 questions and issues raised by companies that operate the bulk of the critical infrastructure in the US, including the telecommunications grid, power stations and banking and finance networks, said Schmidt.

In addition to detailing the progress of the national security plan, Schmidt outlined three priorities that have taken shape since the presidential advisory board was established in the wake of the 11 September attacks: establishing the Cyber Warning Information Network (CWIN), which would enable authorities to "short-circuit viruses" and other attacks at the boundaries of critical networks; focusing more on research and development to increase the lead time on identifying future threats; and improving education, including at the primary grade level, on ethical principles and computer use.

Although terrorists are thought to have used the Internet primarily as a communications mechanism, there are fears that future attacks could be accompanied by cyber-based incidents. "We never know whose fingers are on the keyboard on the other end," said Schmidt. The Bush administration is working with G8 member countries to establish treaties to facilitate prosecutions for international cybercrimes, said Schmidt.

And while he is satisfied that progress has been made by the companies that are responsible for protecting critical systems in the US, Schmidt said the Bush administration has a "particular concern" about the telecommunications grid and banking and finance systems that people rely on daily.
Read more on IT risk management