High-level software piracy suspect pleads guilty
The co-leader of one of the oldest piracy groups on the Internet, arrested last December, has pleaded guilty to conspiracy...

Download this free guide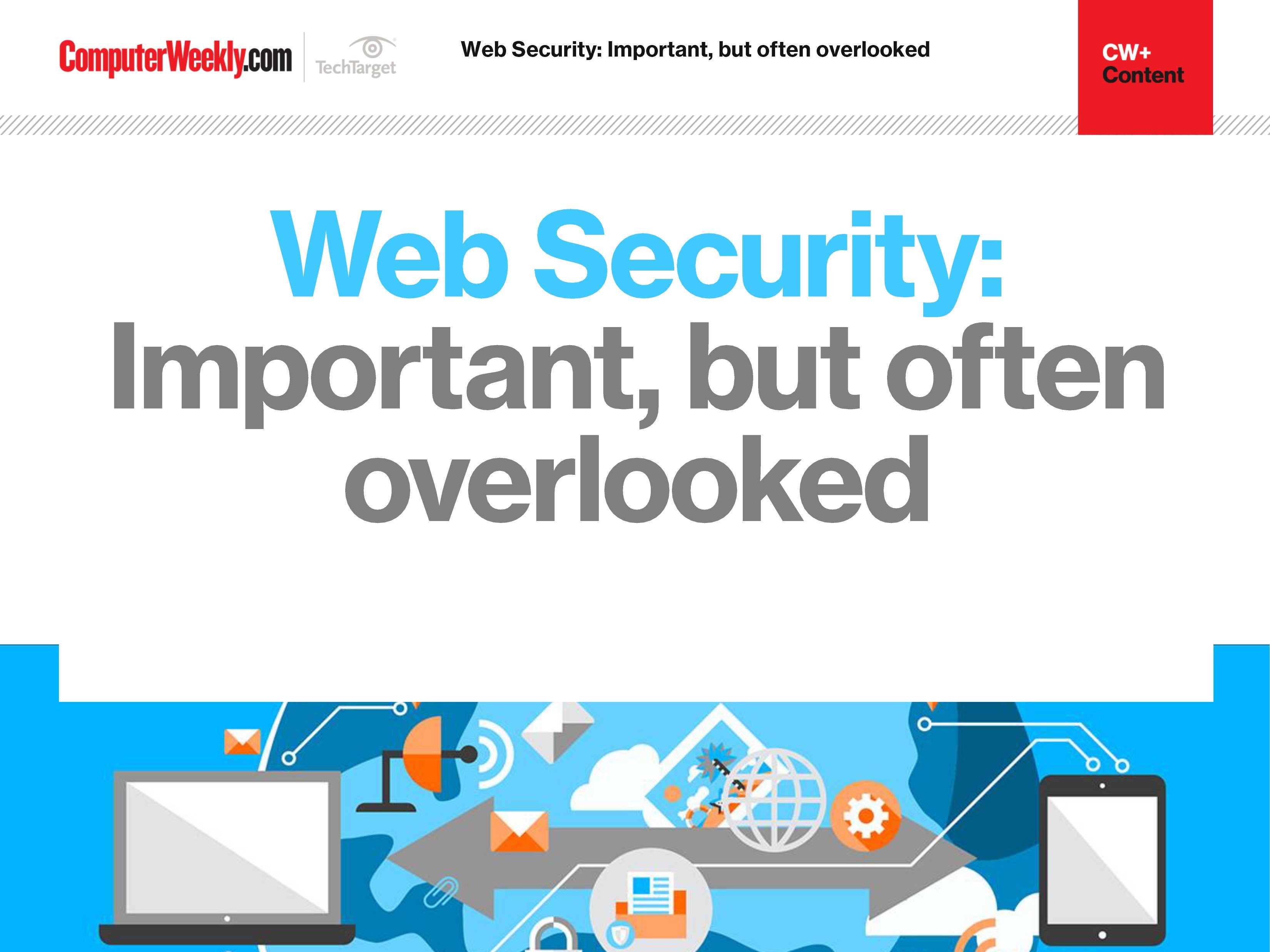 The importance of web security
Join us as we take a look at the different approaches you can take in order to bolster your web security. We find out how to identify and address overlooked web security vulnerabilities, how security controls affect web security assessment results and why web opportunities must be met with appropriate security controls.

The co-leader of one of the oldest piracy groups on the Internet, arrested last December, has pleaded guilty to conspiracy charges in a US court.



The suspect, John Sankus Jr of Philadelphia, faces up to five years in prison and a $250,000 fine for his part in an international Internet software piracy group known as DrinkOrDie.

DrinkOrDie has allegedly been involved in the illegal online distribution of pirated copies of copyrighted software, computer games and movies, according to the government.

"This plea is another significant step in our effort to eliminate intellectual property crime on the Internet and to make it safer for individuals and businesses to develop and use new software and technologies," said US Attorney Paul McNulty.

According to the US government, Sankus was responsible for the management and supervision of the activities of DrinkOrDie's members. He allegedly supervised some 60 people who acquired the pirated titles, defeated security features and then distributed the counterfeit titles around the world.

The DrinkOrDie group was one of several piracy operations targeted as part of several US investigations into international software piracy during the past two years.

Bob Kruger, vice president of enforcement for the software vendors' anti-piracy group, the Business Software Alliance, said Sankus' plea was likely to be the first of many to come from others who were arrested.

Two other men pleaded guilty in Los Angeles last month in connection with the investigations, according to a Justice Department statement.

"We're gratified that law enforcement is taking these actions," Kruger said. "We think it's important to send a message that Internet piracy is not a hobby, it's a crime."

DrinkOrDie is one of the "most elite and most notorious pirate groups," and prosecuting its members is an important step in stopping its operations, Kruger said. "This is significant because they got one of their co-leaders."
Read more on Antivirus, firewall and IDS products