Novell and Sun release directory services
Sun Microsystems and Novell have unveiled new software releases in a bid to capitalise on emerging Web services standards.

Download this free guide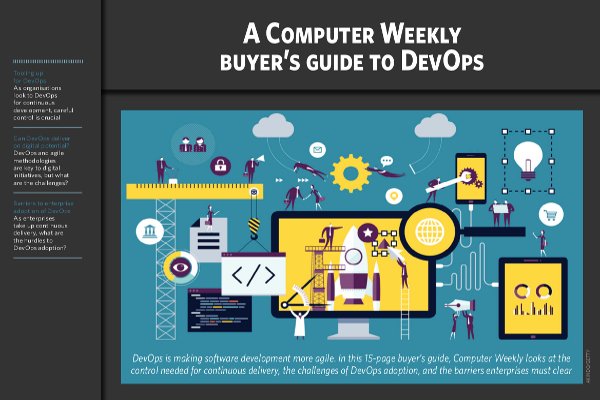 Tooling up for DevOps
Join us as we delve into how DevOps is making software development more agile as well as the control needed for continuous delivery, the challenges of DevOps adoption, and the barriers enterprises must clear.

Sun Microsystems and Novell have unveiled new software releases in a bid to capitalise on emerging Web services standards.



Novell has released Version 8.6 of its eDirectory software, promising better scalability, new development features, and enhanced search and backup tools.

Available from today (17 December), eDirectory can create directory groups automatically according to any given directory attribute, use Lightweight Directory Access Protocol (LDAP) queries to run persistent directory searches, and run data backups while the directory is still active.

Novell also announced the availability of its eGuide 2.0 Web application, which lets users establish connections with one another and access data stored in eDirectory and other LDAP-based data sources across the Internet.

Finally, Novell revealed its next release of eDirectory, codenamed Falcon, which is expected to ship in April 2002. The tool will include Web-based and wireless management features that let users manage the directory from Web browsers and handheld devices.

Falcon is also expected to support common Web services standards, enabling customers to use eDirectory as an authentication mechanism for Web services, according to Novell.

Meanwhile, Sun Microsystems has released a version of its iPlanet Directory Server that includes a central service for identifying and authenticating users in the directory.

The iPlanet Directory Server provides a central repository for managing policies in a network of users. The software is a component of the iPlanet product line of servers, which is part of iPlanet E-Commerce Solutions.

Also currently available from Sun, the Access Management Edition adds a Web-based single sign-on service that allows users to sign on to the directory and use Web-based applications and services without having to reauthenticate each time.

Mike Neuenschwander, an analyst at The Burton Group, said Novell's eDirectory enhancements represent a concerted effort to compete with iPlanet, adding that support for persistent searches and dynamic groups was absent in earlier versions of eDirectory.
Read more on Web software