Wireless networking takes off in 2001
Sales of wireless networking products in the first half of 2001 topped the total number of sales in 2000, and the high-growth...

Download this free guide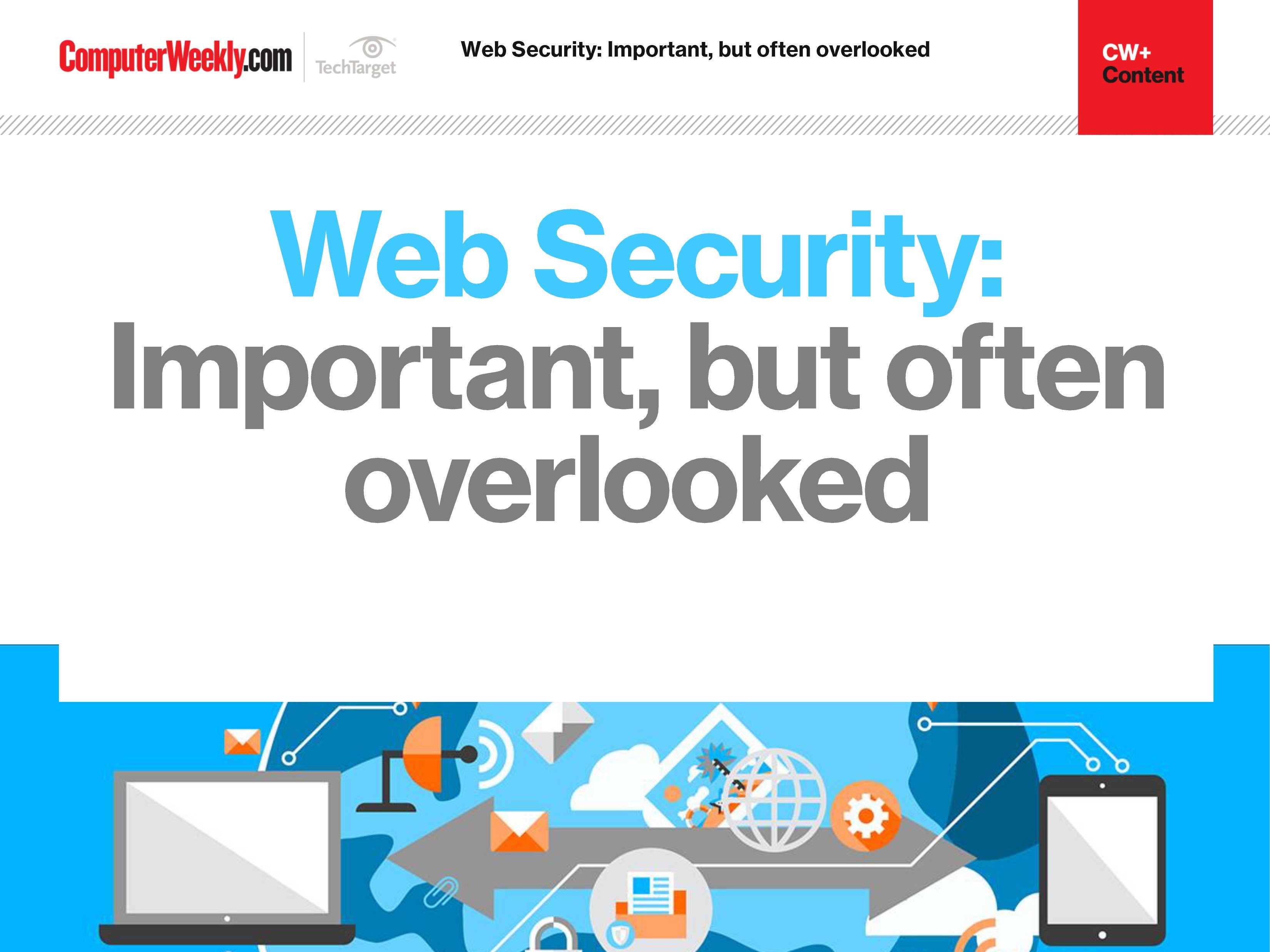 The importance of web security
Join us as we take a look at the different approaches you can take in order to bolster your web security. We find out how to identify and address overlooked web security vulnerabilities, how security controls affect web security assessment results and why web opportunities must be met with appropriate security controls.

By submitting your personal information, you agree that TechTarget and its partners may contact you regarding relevant content, products and special offers.

You also agree that your personal information may be transferred and processed in the United States, and that you have read and agree to the Terms of Use and the Privacy Policy.

Sales of wireless networking products in the first half of 2001 topped the total number of sales in 2000, and the high-growth trend will continue worldwide over the next five years, according to a new study.



Wireless networking vendors shipped about 3.3m units in 2000, but by the end of June 2001 they had already shipped 3.5m units, said Gemma Paulo, an analyst at Cahners In-Stat.

Shipments of wireless networking products, such as network interface cards (NICs), will reach 23.6m units by 2005, the study predicts.

The most popular use of wireless networking technology involves wireless NICs, which let mobile users connect to their company's local area network without the need for a physical interface.

The 802.11 family of standards, based on Ethernet technology, is the most popular method of enabling wireless networking. Four standards are currently recognised:


The original 802.11.



802.11a, a high-speed connection based on asynchronous transfer mode (ATM) technology.



802.11b, the most widely accepted standard, which offers data-transmission speeds that are faster than those provided by the original 802.11 standard.



The newly accepted 802.11g, which enables higher transmission speeds than 802.11b, although the two standards are compatible and products that use them can interoperate.


The price of networking products has fallen considerably, and with the recent approval of the 802.11g standard and eventual release of 802.11a products, users will have a wealth of options to choose from when setting up wireless networks, said Paulo.

Chipsets for 802.11a products are expected some time in 2002, with products reaching users by 2003, she added.

Security problems inherent to wireless networking technology must be addressed by organisations when building their networks through the installation of virtual private networks (VPNs) and authentication technologies, said Paulo.

The study also highlighted the growth of wireless technologies outside of the US. While the US was responsible for most of the purchases in the market, Europe and Asia-Pacific also saw growth in the first half of 2001, according to the study.

Japan and South Korea are two hotspots in the Asia-Pacific region, based on the popularity of applications for mobile phones, said Paulo. The popularity of mobile phones in Europe has boosted sales of wireless networking products used in conjunction with the phones.
Read more on Antivirus, firewall and IDS products