Motorola launches hybrid chip family
Motorola claims that devices from MP3 audio players to Internet protocol (IP) phones could be quicker to build and cost less...

Download this free guide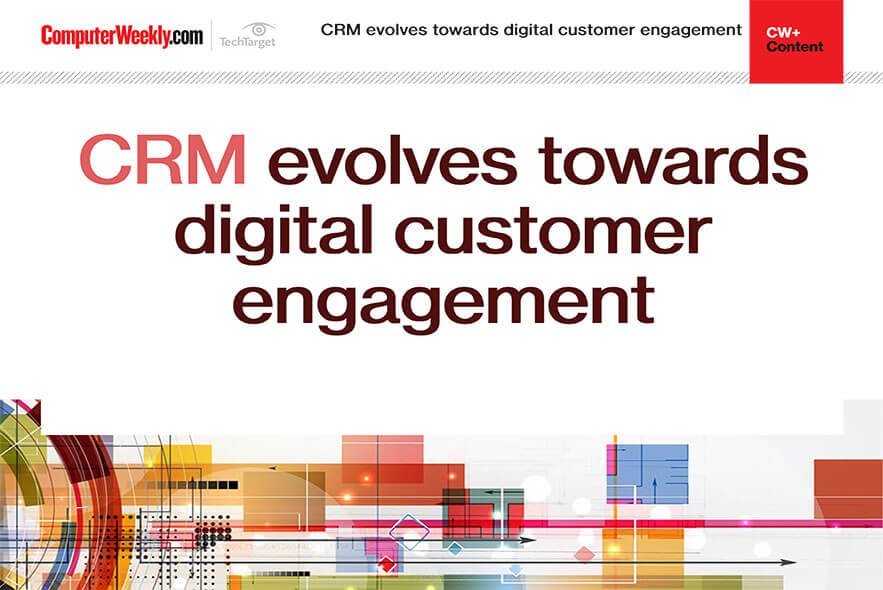 Why customer relationship management is turning to AI for assistance
In this e-guide, we look at how AI is powering retail customer experience, why SAP Hybris could paint the future of commerce and how Ulster bank is faring after adopting a full-scale Salesforce Einstein CRM.

Motorola claims that devices from MP3 audio players to Internet protocol (IP) phones could be quicker to build and cost less following the unveiling of a new family of hybrid chips.



The 56800E series is Motorola's first chip family to offer the functionality of a microcontroller and a digital signal processor (DSP) on the same chip, said Michael Ponzo, director of marketing for Motorola's DSP standard products division.

"This is basically a melding of the two. Several of the spaces we work in have applications that need both, but needed a lower price point," he said.

A portable MP3 player, for example, needs a DSP for the number-crunching involved in decoding data into an audible format, as well as a microcontroller for other functions, such as sending commands for playing and pausing the audio from the buttons to the mechanical elements in the player.

Sam Khoury, strategic marketing manager for the DSP division, said: "The [microcontroller] controls the events, and the DSP controls the accuracy."

The fact that the chips come in a hybrid family makes it easier for both hardware and software designers to work with them. "The design team or software development team only has to learn one compiler or one tool environment [set of tools]," Khoury said.

Motorola estimates that it can sell the hybrid chip at about the price of standalone DSPs from some companies, saving money for both the device manufacturer and the end user.

The chips also take up less space in a device using less power because they combine the DSP and microcontroller. "Real estate and low power consumption become very key as devices get smaller," Khoury said.

The six new chips run at 120mips (million instructions per second) and feature between 8Kbytes and 48Kbytes of data memory. They are currently shipping in sample quantities to device manufacturers, and volume production is expected to begin by the second half of next year, Khoury said.

Pricing of the processors depends largely on quantity. A high-volume customer ordering hundreds of thousands of chips would pay between $2.50 and $2.75 (£1.75 to £1.90) for the low-end 56852, while the top-of-the-line 56858 would cost under $10 for the same quantity.
Read more on Business applications