Oracle and BT offer European ASP
British Telecom has launched the first pan-European ASP offering Oracle's E-business suite. Oracle claims customers will save...

Download this free guide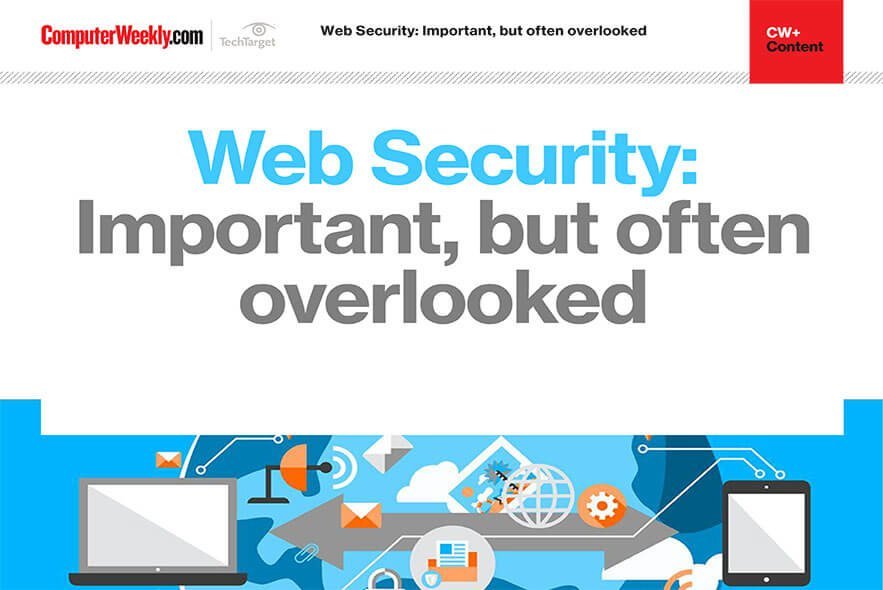 3 key web security guidelines from FS-ISAC
We address the ongoing issues regarding web security for businesses relying on an online presence. Download this e-guide and discover how to identify and address overlooked web security vulnerabilities as well as why you should look at the full security development lifecycle to reduce web threats.

British Telecom has launched the first pan-European ASP offering Oracle's E-business suite. Oracle claims customers will save money but BT will not reveal the hosting costs.



BT's hosting division, Ignite, will provide Oracle's E-business suite through 22 data centres across Europe via either secure Internet virtual private network (VPN) or a private network connection. BT will also provide server hardware, networking and help desk support, while Oracle will manage applications on behalf of customers.

Michelle Fitzpatrick, senior EMEA vice-president at Oracle, said: "This is a very important announcement for us. We will not make strategic agreements unless a hosting company can meet our stringent requirements. BT will be the first of such partners."

There is some confusion over the cost of the service. Fitzpatrick estimated that the E-business suite would cost between $300 (£204) and $700 (£476) per user, which she believes is less than traditional implementations.

Barry Goodwin, vice-president for online services at Oracle, said the licence fee would cost the same as an offline copy of the software, plus an additional 5% per month for hosting by BT Ignite and management by Oracle. For customers who prefer to have the software hosted on their own servers, the monthly charge would be 3% of the licence fee.

However, Keith Langridge, product director for BT Ignite content hosting, said that BT could not yet estimate the typical cost of additional hosting services. "We are still working on pricing at present. We will offer hosting on four different Sun platforms and one Compaq platform, with HP and IBM to follow shortly," he said.

Speaking to US journalists, Goodwin compared the ASP business model to the old system of timesharing on mainframe computers.

"That was driven by the cost of hardware, because not everyone could support an IBM 3090. What's driving this is the cost of support; people will not be able to afford in the future to have huge IT departments that cost a lot of money."

Analyst group Datamonitor is predicting strong growth in the hosted solutions market, expecting it to grow from less than £200m this year to more than £2.8bn in the next five years.
Read more on Antivirus, firewall and IDS products