AltaVista names new CEO
Search engine vendor AltaVista today named James Barnett as its new chief executive officer and said it is laying off 160...

Download this free guide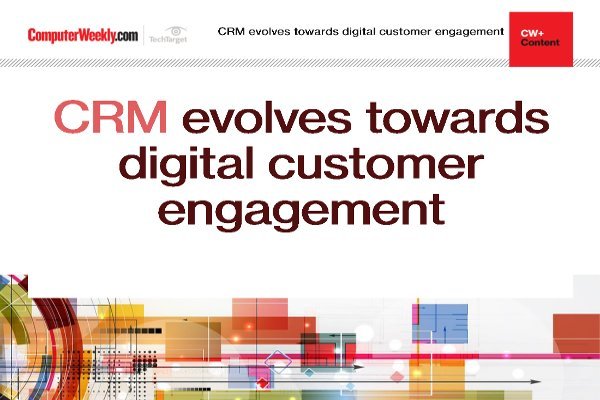 Enhancing digital customer engagement with CRM
Learn about customer relationship management has evolved towards engaging with customers through every channel, with digital at the forefront.

Search engine vendor AltaVista today named James Barnett as its new chief executive officer and said it is laying off 160 employees.



According to a company spokesman Barnett is replacing Rod Schrock, who stepped down in October 2000 for personal reasons. Since then, AltaVista has been run by acting chief executive officer Peter Mills, who was brought over from @Ventures Investments, the venture capital arm of owners CMGI, when Schrock resigned.

In its statement, AltaVista said the layoffs are part of its plans to transform its US shopping-comparison service into search functionality on its Web site, AltaVista.com, and to consolidate and centralise general administrative and finance functions. Once the cuts have been made, AltaVista will employ approximately 340 people

"AltaVista is a leading global Internet service and enterprise search software company with outstanding technology, a great brand and rich history of search innovation," said Barnett. "CMGI has expressed its continued confidence in AltaVista with a significant commitment to its worldwide businesses. From this strong base, I am eager to advance AltaVista's growth and continued revenue diversification."

AltaVista, which provides search capabilities to consumers worldwide, recently launched its AltaVista Enterprise Search application, designed to give workers access to a wider array of data within their companies.

AltaVista dropped Web portal operations in February, as part of a strategy announced last year to reach profitability in 2001.

Phil Benyola, an analyst at Raymond James & Associates, said AltaVista has been looking for a new chief executive officer for about a year. "Every time a company brings in someone new, [you can] expect some restructuring," Benyola said.

Benyola also said AltaVista was forced to lay off workers because its enterprise search application didn't generate as much revenue as expected. But Emanuel said that wasn't the case.

"We have a clear focus and a strong commitment and confidence in our dual strategies: our Internet search and our users, and our search software for corporate enterprises," Emanuel said. "We have resources and staff dedicated [to both]."
Read more on Business applications