Online trading figures drop; Baltimore cuts 250 jobs -- and other news
Wednesday 16 May 2001Paul Donovan

Download this free guide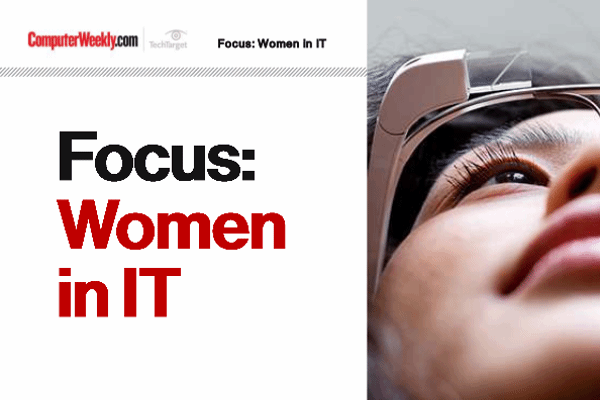 Shifting the landscape of gender and diversity
The number of women in tech in Europe is an average of 16%. This guide offers a collection of articles highlighting some of the prominent issues surrounding increasing the number of women in the IT industry.

By submitting your personal information, you agree that TechTarget and its partners may contact you regarding relevant content, products and special offers.

You also agree that your personal information may be transferred and processed in the United States, and that you have read and agree to the Terms of Use and the Privacy Policy.

Wednesday 16 May 2001Paul Donovan



Online trading adds up to just 2% of sales
The Financial Times reports an Office of National Statistics survey which shows that online transactions accounted for just 2% of total sales last year. If financial services are excluded the figure drops to 1%.

Baltimore cuts 250 jobs as sales fall
All the papers carry the story of e-security specialist Baltimore cutting 250 jobs, around 18% of its workforce, because of a downturn in sales. Analysts believe the company may be short of cash and may have to put itself up for sale. Baltimore shares fell 22 % to 66.5p compared to a peak price of £13.

Dimension Data opts for consolidation
The Financial Times, The Times and the Daily Telegraph report that Dimension Data, the South African IT services group, has called a halt to its acquisition spree after buying US e-service company Proxicom for £315m last week. The Daily Telegraph leads on the company's 40% increase in half-year operating profits, but also highlights areas of weak performance.

Bertelsmann to wrap up online operation
The Financial Times gives prominence to the news that Bertelsmann is to roll BOL, its books e-tailer, into its more mature book club. The paper believes that the move marks the end to any challenge to Amazon.com's European dominance.

Freeserve to raise access prices
The Financial Times and Guardian report that Freeserve is to raise its price for high-speed broadband access to the Internet by £120 a year. The Financial Times reports the move as a blow to the government's plans of making the UK "the most competitive and extensive broadband market" among the G7 by 2005.

Best of the rest

The Financial Times reports:


Regulators will not protect consumers who use online services that pull together details from different banks on to a single page.


Sir Christopher Bland, the new chairman of British Telecom, has bought £1m of the company's shares to help counter criticism of boardroom pay excess.


Microsoft is to apply the EU's privacy laws to its global business.


Motorola has announced that it is considering selling its Integrated Information Systems Group.


NTT DoCoMo has issued a £600m bond to refinance short-term loans taken to fund its overseas expansion last year.
Read more on IT jobs and recruitment