Contractors amass £1m war-chest to take on IR35
As they prepare to challenge IR35, a new study sheds light on IT contractors.
As they prepare to challenge IR35, a new study sheds light on IT contractors.
Nick Huber
The Professional Contractors Group (PCG) has amassed a £1m war-chest to challenge the controversial IR35 tax in the High Court next month.
The PCG, which has over 10,000 members, will claim that the IR35 tax breaches European competition laws and the Human Rights Act at a High Court hearing next month.

Download this free guide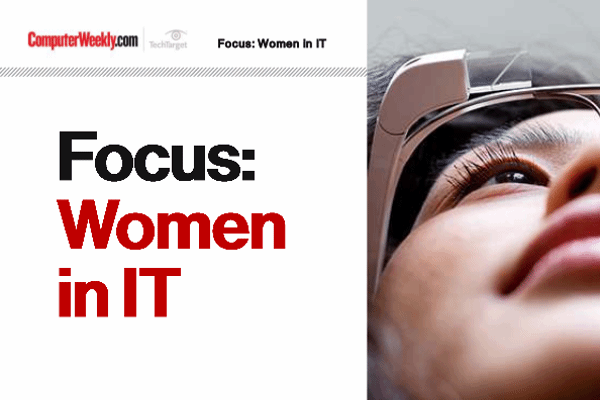 Gender diversity in the technology sector
In this e-guide, we tackle the issue of diversity in the IT industry and try to uncover why the number of women choosing IT as a career has been stagnating over the past few years. We also dissect some of the solutions that will help to increase the number of women in IT offered up by those fighting on the front line.
The High Court has the power to strike down the IR35 tax in a Judicial Review, the PCGclaimed. The IR35 tax rules require IT contractors to pay the same income tax and national insurance as their full-time counterparts.
Gareth Williams, chairman of the PCG, said it had a strong case to lay before the court. "We have a very good legal team and we have evidence to show the distortion of IR35 on competition," he said.
Williams refused to disclose the exact amount of money the PCG had raised from members to challenge IR35 but indicated that its tax-busting fund was about £1m.
The challenge to IR35 comes amid concerns that the tax reform will push up IT project costs by up to 25% per contractor, as workers attempt to recoup income lost through higher rates. The fear is that this will tip IT projects over budget.
The PCG argues that IR35 offers illegal state aid by favouring larger consultancies - in breach of European competition law. It also said that IR35 restricts the free movement of employees and amounts to illegal confiscation of property under the Human Rights Act.
Opposition to IR35 gained further momentum last week when the Conservative party said it would repeal the tax and replace it with "targeted legislation".
Read more on IT jobs and recruitment