New visa rules help to ease skills shortage


Bill Goodwin
Employers have welcomed a series of changes to Britain's immigration rules which promise to make it easier for companies...
Bill Goodwin
Employers have welcomed a series of changes to Britain's immigration rules which promise to make it easier for companies to recruit overseas workers.

Download this free guide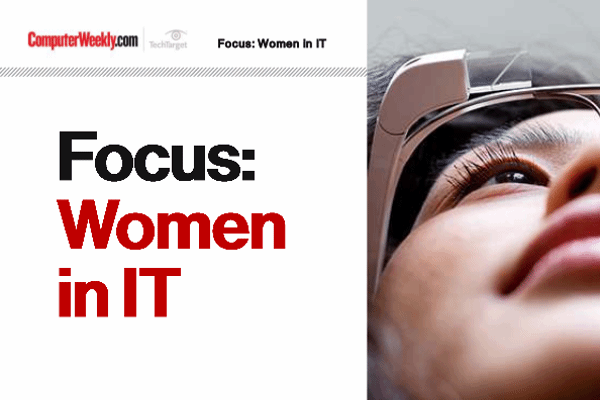 Shifting the landscape of gender and diversity
The number of women in tech in Europe is an average of 16%. This guide offers a collection of articles highlighting some of the prominent issues surrounding increasing the number of women in the IT industry.
By submitting your personal information, you agree that TechTarget and its partners may contact you regarding relevant content, products and special offers.
You also agree that your personal information may be transferred and processed in the United States, and that you have read and agree to the Terms of Use and the Privacy Policy.
The relaxations, which come into force this month will lift restrictions from companies hiring skilled overseas IT workers and graduates.
"The new system will help us to compete internationally for graduates with high level skills, which is particularly important if we are to meet short-term skill shortages," said employment minister Margaret Hodge, announcing the moves.
Keith Smith, work permit director at Ernst & Young, said new rules will enable the company to bring in skilled IT graduates from overseas to the UK more quickly and easily than in the past.
Ernst & Young has found it difficult to find graduates with the right IT skills to join international project teams.
"Being a multinational company, we recruit graduates from outside the European Union. We will be able to transfer them to the UK within six months rather than having to wait two years for a work permit," he said.
It was often the case that overseas graduates had already settled down with children on the way before they were eligible for work permits under the old system, he said. This meant that few were willing to move to the UK.
Ernst & Young, together with UBS, Rolls-Royce, and Sony UK, are taking part in a government-backed pilot programme, in which they will be allowed to issue their own work permits to overseas staff.
The pilot, which will initially last six months, with an option to extend to a year, will eliminate red tape from the work permit system.
The Computing Services & Software Association said that while the move would help, most employers would be more interested in hiring experienced IT workers than raw graduates.
Work permits - what's new?
Overseas graduates do not need to show they have two years' work experience before they can work in the UK
Experienced overseas IT workers only need to show they have three years' experience, rather than five years' experience to gain a work permit
Maximum length of a work permit has been increased from four to five years
Six-month pilot of scheme will allow large employers to issue their own work permits for intera-company transfers.
Read more on IT jobs and recruitment