MS v Novell over Active Directory


Matthew Thomas
Microsoft and Novell are at war over the nature of Active Directory security, a central feature of Windows...
Matthew Thomas
Microsoft and Novell are at war over the nature of Active Directory security, a central feature of Windows 2000.
In the run-up to Windows 2000 launch last week, Novell put out a statement claiming that it had discovered a serious security flaws. If correct, it would allow systems administrators to access critical corporate data, such as payroll, which they would normally be denied access to.

Download this free guide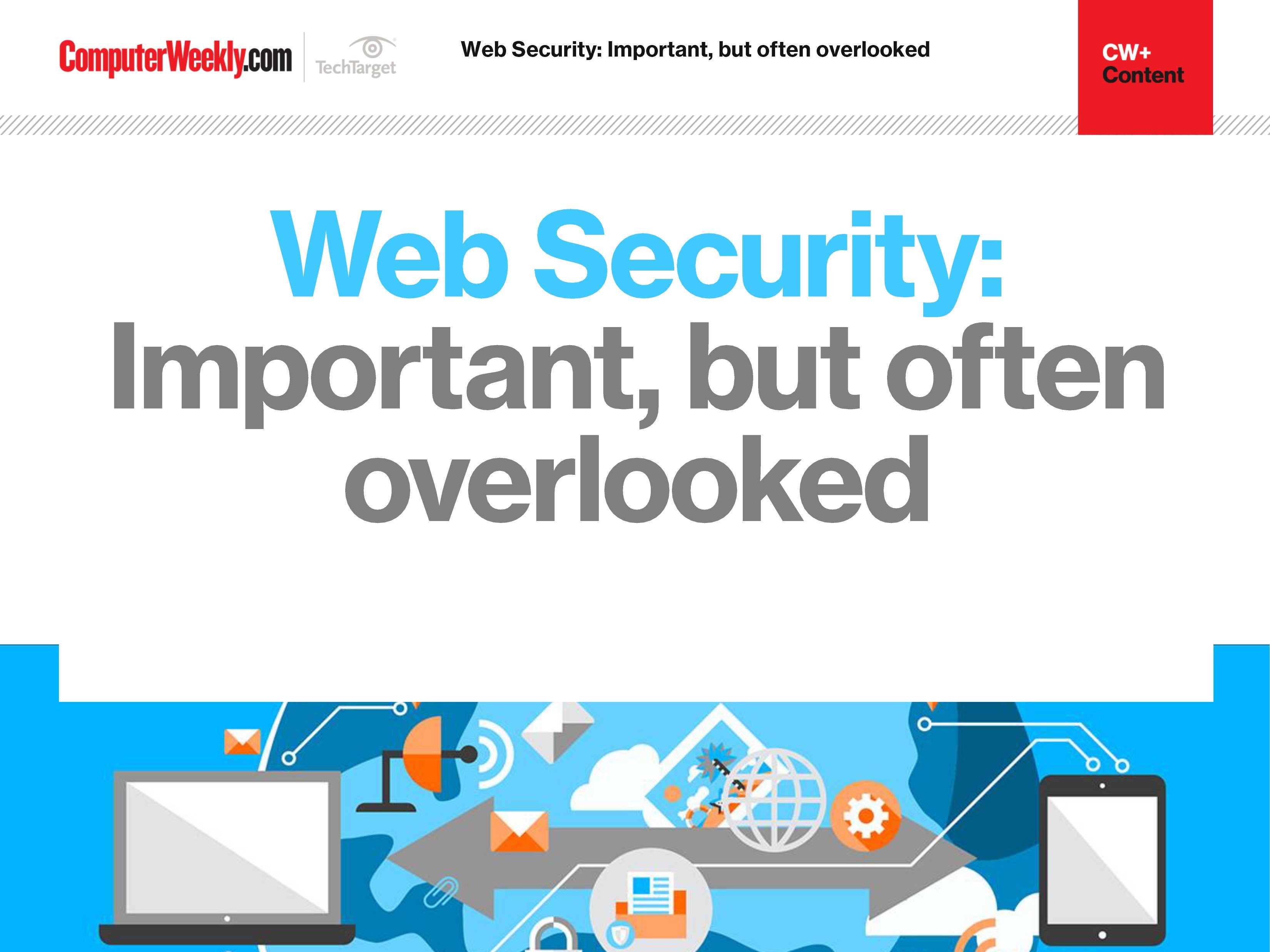 The importance of web security
Join us as we take a look at the different approaches you can take in order to bolster your web security. We find out how to identify and address overlooked web security vulnerabilities, how security controls affect web security assessment results and why web opportunities must be met with appropriate security controls.
By submitting your personal information, you agree that TechTarget and its partners may contact you regarding relevant content, products and special offers.
You also agree that your personal information may be transferred and processed in the United States, and that you have read and agree to the Terms of Use and the Privacy Policy.
However, Microsoft said Novell had misunderstood how Active Directory works.
Novell detailed the Active Directory security flaw on its Web site earlier last week. It said that the blocks put in place to prevent network administrators from accessing sensitive corporate data, such as financial or legal information, could be removed by the administrators if they accessed a different area of the network.
Despite Microsoft's denial, Novell is holding to its position, and said the security problem had manifested itself in several configurations of Windows 2000 running Build 2195. Novell said that NDS does not have the same flaw and restricts access between directories.
Microsoft denied that there is a problem with Active Directory and said Novell's tests were faulty and that it had reached the wrong conclusion. Microsoft said Novell engineers did not make the required security settings.
The software giant said it had used the same security model in Microsoft products since Windows NT 3.1 and that the model was widely understood in the user community. It also criticised Novell for going public before consulting Microsoft.
Analysts could not confirm or deny the existence of the flaw and said users should do their own tests on it in their network environments.
Microsoft has released its Windows 2000 family of operating systems, calling it the most important product it has ever launched, capping a four-year development process and more than $1bn in development costs.
More Windows 2000 news
More e-commerce news
Read more on Antivirus, firewall and IDS products