Brussels to clear e-trade log-jams


Keith Nuthall
The European Commission hopes to have a European Union-wide online dispute settlement service in place by the end of this year. The...
Keith Nuthall
The European Commission hopes to have a European Union-wide online dispute settlement service in place by the end of this year. The system would bypass the courts, preventing judicial log-jams created by the burgeoning e-commerce sector.

Download this free guide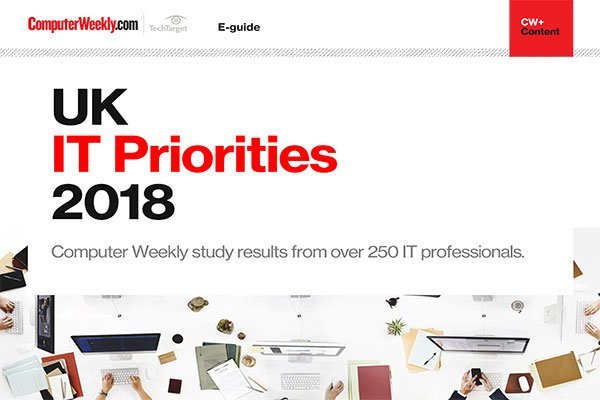 2018 UK IT Priorities survey results
IT organisations in the UK and across Europe are starting to accelerate the move to the cloud. Read more about the key areas in which senior IT managers are planning to invest in over the next 12 months.
Brussels is worried that customers across Europe could hamper the development of commercial Web sites, by launching civil cases in courts in every member state of the EU.
Instead, the commission would like to see grievances settled out of court, via online arbitration services, which would be part of a consumer-rights package offered by electronic retailers.
As a result, Brussels has launched research projects into the idea, including work being carried out by its Joint Research Centre. And it is staging a series of workshops involving e-commerce companies and consumer groups.
The pledge to "encourage online dispute settlement and alternative consumer redress procedures, was made by European commissioner commissioner for the information society, Erkki Liikanen, at a speech to the Confederation of Norwegian Business and Industry's Annual Conference, in Oslo.
He also unveiled a number of other IT goals for the commission in 2000. These included:
Moves to support the creation of a ".eu" top-level domain name for Web sites, to exist alongside ".com" and ".uk". A commission official told Computer Weekly that companies were calling for additional top-level domain names to allow greater flexibility in naming Web sites.
Brussels is to make proposals on the use of electronic means in all its public procurement procedures, while encouraging member states to do the same with their national programmes.
Ensure that the remaining proposals for e-commerce-related directives should receive complete legislative approvals from the Council of Ministers and European Parliament.
Launch a campaign to help European small- and medium-sized enterprises adopt digital technologies.
Liikanen said, "A comprehensive package of legislation is being put in place. The aim is not to heavily regulate this new and dynamic sector.
"On the contrary, our aim is to provide legal security in Europe to remove barriers to the free movement of electronic services across borders, to encourage online innovation and boost consumer trust," he added.
Such an online mediation service was first signalled by Gerold Hermann, secretary of the UN Commision on International Trade Law, at the World E-commerce event in Australia last November.
Read more on IT for small and medium-sized enterprises (SME)