European Commission Digital Agenda seeks input on EU cloud computing
The European Commission's Digital Agenda is inviting organisations to complete an online cloud questionnaire as it considers creating cloud standards.
The European Commission is considering plans to establish standard terms and conditions for cloud-based services, and has begun a consultative exercise to gather opinions from interested parties.

Download this free guide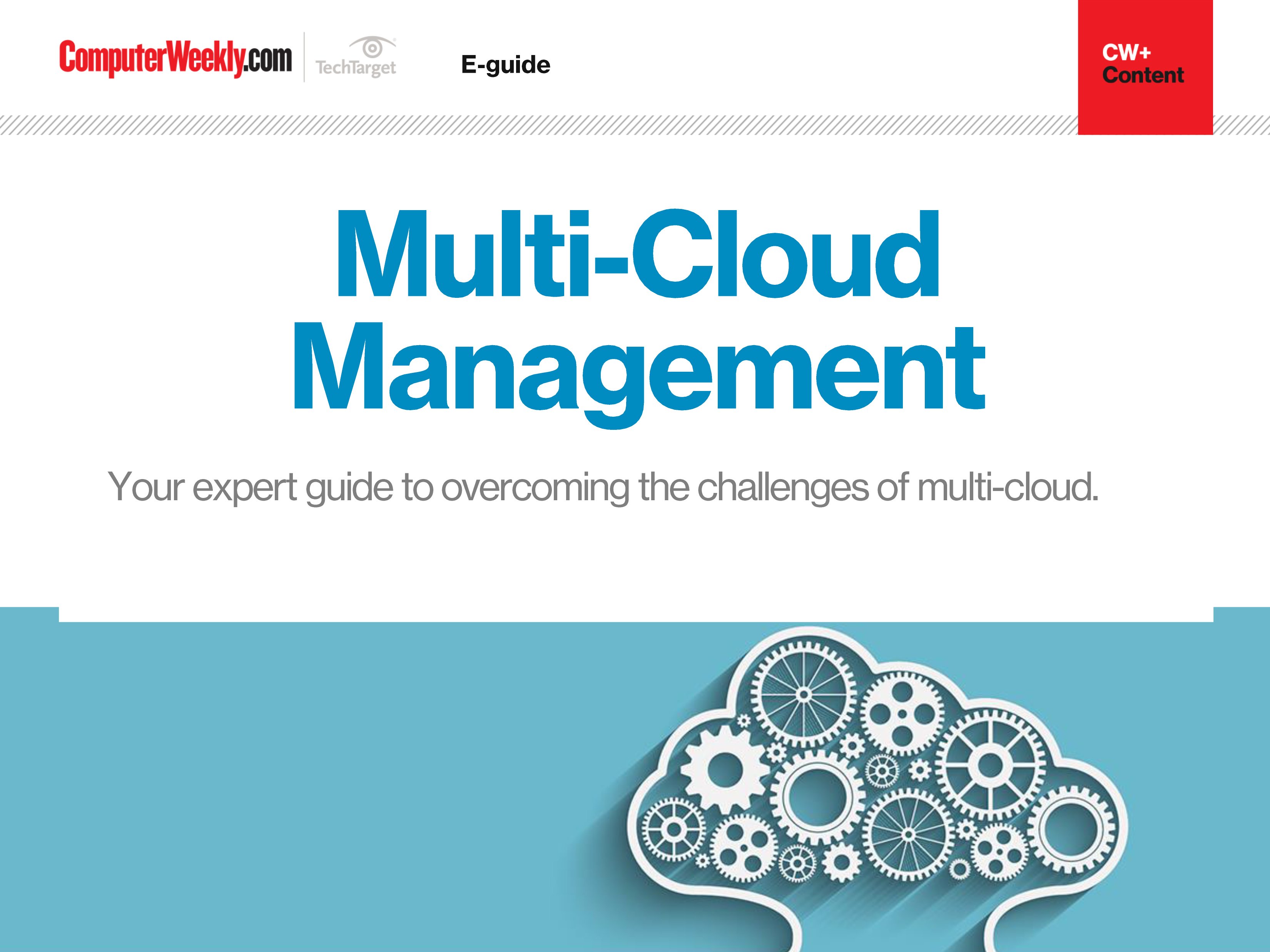 Weathering the storm of multi-cloud management
Discover how some organisations are overcoming the challenges of multi-cloud, and – in turn – reaping the rewards of expanding the range of suppliers they source services from.
By submitting your personal information, you agree that TechTarget and its partners may contact you regarding relevant content, products and special offers.
You also agree that your personal information may be transferred and processed in the United States, and that you have read and agree to the Terms of Use and the Privacy Policy.
The EU needs to become not only cloud-friendly, but also cloud-active to fully realise the benefits of cloud computing.

European Commission
Users and providers of services are invited to European Commission Digital Agenda (.pdf), which it describes as "Europe's strategy for a flourishing digital economy by 2020."
"The EU needs to become not only cloud-friendly, but also cloud-active to fully realise the benefits of cloud computing. Besides allowing for the provision of cloud computing in its various forms, the relevant environment in the EU has to address the needs of end users and protect the rights of citizens," the consultation said. "At the same time, it should allow for the development of a strong industry in this sector in Europe."
The consultation aims to gather multiple viewpoints, and is seeking suggestions about how the public sector could play a role as a cloud user in developing best practices for EU cloud computing, and also how the deployment of e-Government and e-Science infrastructures by the public sector can set an example to others.
Neelie Kroes, European Commission vice president for the Digital Agenda, said she was looking to get feedback on several key issues:
Data protection and liability questions, in particular in cross-border situations.
Legal and technical barriers that could slow down the development of cloud computing in Europe.
Standardisation and interoperability solutions.
Uptake of cloud services, in particular by small- and medium-sized businesses.
Ways to promote research and innovation in cloud computing.
"We need a well-defined cloud computing strategy to ensure we make the best use of this potential," Kroes said. "The input we are requesting from all interested parties is important to get it right."
Read more on Cloud security