Warwickshire College chooses RES Software for virtual desktop deployment
Warwickshire College has opted for RES Software's workspace management solution for its new virtual desktop environment; plus more daily news.

UK higher ed institution goes with RES Software
Warwickshire College has opted for RES Software's workspace management solution for its new virtual desktop environment. Based on VMware View 4.5, the college's IT arm is also migrating to Windows 7. The project will cover more than 3,500 desktops, located across six campuses.

Cardiff University continues to invest in Brocade
Cardiff University has invested £1 million in Brocade high-performance switching and routing platforms. The university has nearly 27,000 students and 6,000 staff. It has worked with Brocade for the last six years, resulting in the deployment of more than 1,000 switches with 51,000 edge ports available on the network today.

Download this free guide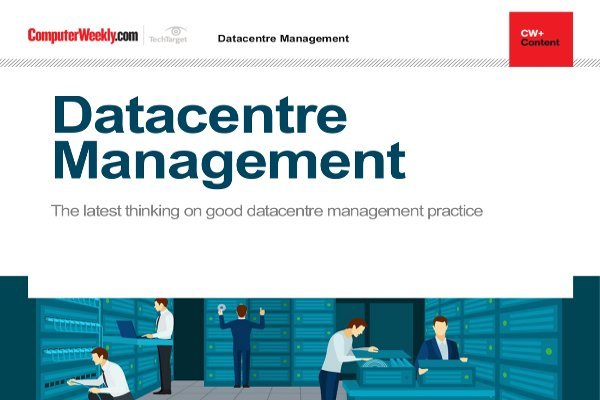 How to effectively manage your datacentre
Download this eguide to get the latest thinking on good datacentre management practice. We shine a light on the tools and technologies that are on the market (or in the pipeline) that can help enterprises run their facilities with greater ease and agility.
By submitting your personal information, you agree that TechTarget and its partners may contact you regarding relevant content, products and special offers.
You also agree that your personal information may be transferred and processed in the United States, and that you have read and agree to the Terms of Use and the Privacy Policy.
Design Associates snapped up by local competitor
Data Centre installation specialist, Design Associates, has been bought for an undisclosed sum by a local Surrey-based competitor. The business was purchased by consultancy Hurleypalmerflatt, which claims the acquisition should boost its presence in new sectors, including commercial offices, financial services, industrial and pharmaceutical.
BlueSquare Data in £2 million deal with C4L
BlueSquare Data has signed a £2 million contract with data centre Internet provider C4L to supply interconnected colocation services across the firm's Maidenhead and Milton Keynes facilities. The deal includes more than 100 racks over the two locations and allows C4L to offer disaster recovery services to its customers.
Open Text releases Web Site Management 10.1
Content management software vendor Open Text has released Web Site Management 10.1. The product is designed to help website managers integrate easier with corporate resources. The software also includes consumer social applications such as Facebook and Twitter.
Kayleigh Bateman is the Site Editor of SearchVirtualDataCentre.co.UK.
Read more on Datacentre capacity planning