VMware software on smartphones: News roundup
VMware software on smartphones; new intelligent workload roadmap for Novell; and other news of the week.
VMware software on Smartphones
VMware has announced plans to launch Smartphones with Dual OS virtualisation software built in by 2012. The idea is two allow two OS's to run on the same device, enabling users to switch between the two with the press of a button. VMware envisions a work and a personal profile for users. The ability to two profiles on one Smartphone will be less cosily and more convenient for users that are required to use their phones likes PCs, for work purposes. The virtualisation vendor has already demonstrated both Android and Windows Mobile working on a Smartphone which was last generation with 128MB of RAM. VMware is also supposedly working with a US and European wireless carrier on production prototype VMware software phones. Enterprise beta testing is due in 2011, with mass production for the VMware software Smartphones planned for 2012.

New intelligent workload roadmap for Novell
Novell wants a chunk of the virtualisation and cloud computing market for itself and plans to take it through new intelligent workload management tools. Novell is set to unveil a new product roadmap for its development, security, systems management and business services management products for intelligent workload management. New products in each category will debut by 2010. The vendor will add to its SUSE Appliance Program products with a SUSE Appliance Toolkit for deploying and maintaining Linux applications, in addition to other deployments in the intelligent workload applications category. For security Novell will start shipping Novell Identity Manager 4 and Novell Cloud Security Service. 2010 will also see the vendor add to its PlateSpin Workload Management and Managed Objects business service management tools with the codenamed 'PlateSpin Atlantic' and physical server change and configuration management and monitoring software 'PlateSpin Bluestar'.

Download this free guide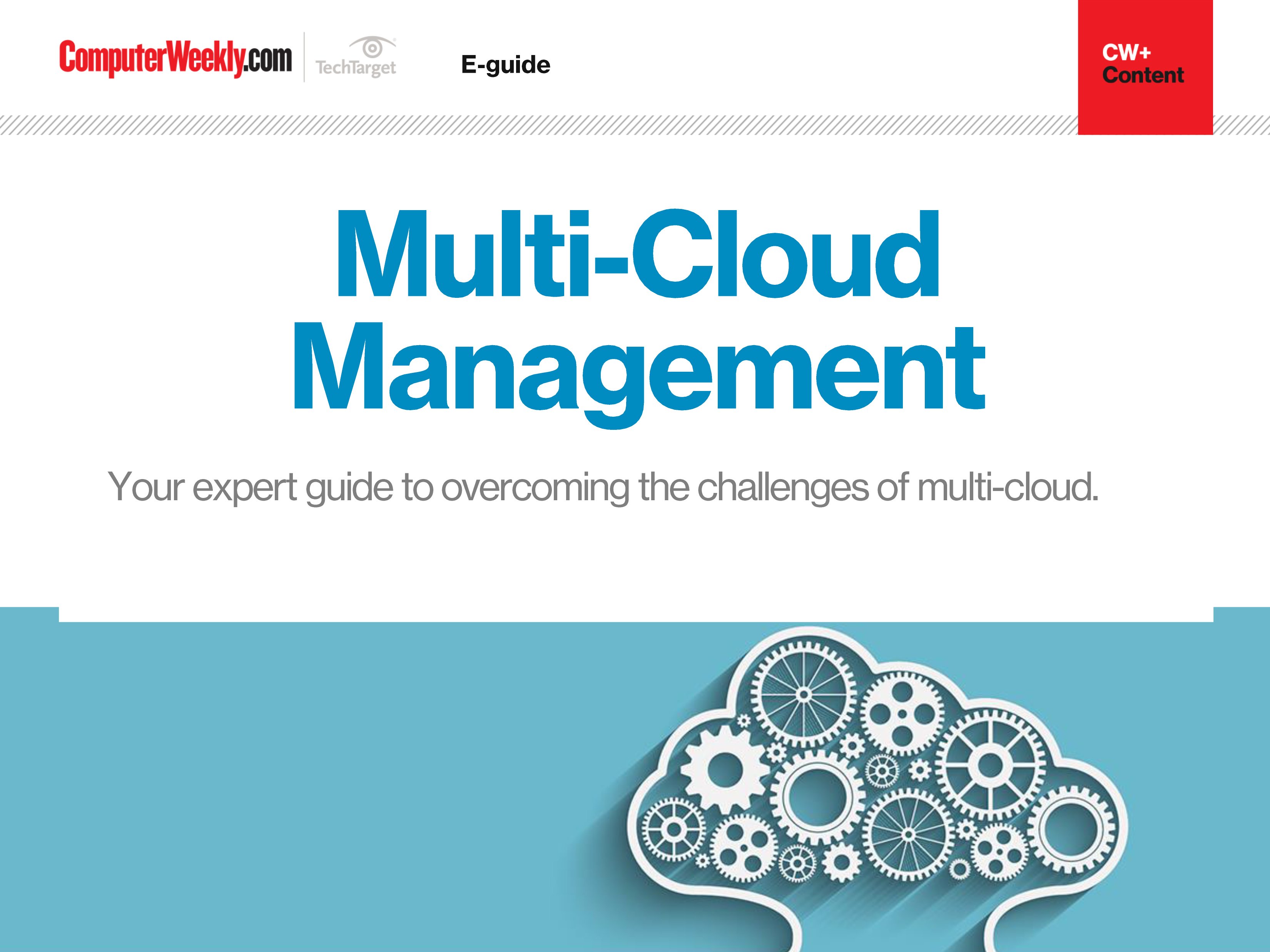 Weathering the storm of multi-cloud management
Discover how some organisations are overcoming the challenges of multi-cloud, and – in turn – reaping the rewards of expanding the range of suppliers they source services from.
Sporting Index expands business with Platform Computing
Sports spread betting firm, Sporting Index, has selected Platform Computing's grid management software 'Platform Symphony' for high performance computing. The company selected the cluster, grid and cloud management vendor to increase the volume of transactions and event updates to support the organisation with its expansion plans. Due to Sporting Index experiencing growth in its betting services business, the company was looking to increase sever utilisation, whilst keeping an eye on costs. The Platform Symphony is a financial system which underpins risks and analytics systems for large investment banks and financial institutions. The solution manages grids composed of thousands of CPUs and optimises application workloads across shared resource pools, so the company's IT department will be better equipped to support multiple lines of business.
HP and SAP collaborate on call centre service
Vendor HP has announced a call management service in partnership with SAP, to provide customers with remote support management capabilities. The solution for SAP application requirements, HP mission Critical Services Enhancement, enables HP experts to collaborate with the SAP support team. Customers can choose to log their issues through either the HP or SAP call centre. The HP Mission Critical Services Enhancement and the HP SAPS Meter Service are available worldwide for HP Mission Critical Partnership, HP Critical Service and HP Proactive 24 Service solutions.
Kayleigh Bateman is the Site Editor for SearchVirtualDataCentre.co.uk
Read more on Cloud computing services