Why the Blackberry Playbook is for enterprise users
Research in Motion's (RIM's) new tablet computer, the Blackberry Playpad, is unlikely to compete head-to-head with most other tablets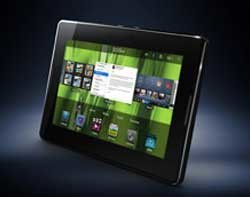 Research in Motion's (RIM's) new tablet computer, the Blackberry Playbook, is unlikely to compete head-to-head with most other tablets. If the device does not have a 3G radio and only works tethered to a Blackberry smartphone, it will make it a very different experience for users and will affect how the devices are sold.

Download this free guide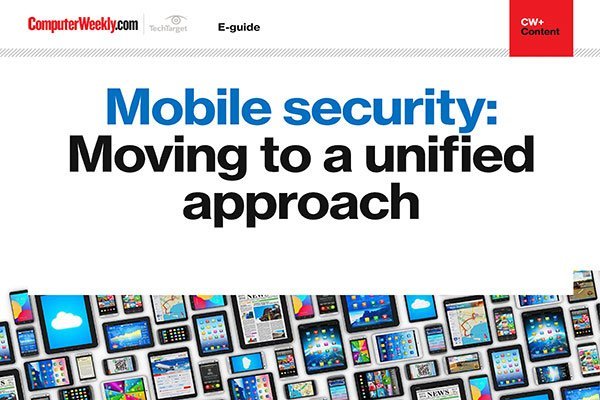 3 expert insights into how mobile security is evolving for business
Download this e-guide to read expert insights into how the current trends in mobile security strategy are showing a move from mobile device management, to enterprise mobile management and unified endpoint management - indicating an evolution towards a unified approach to mobile security.
By submitting your personal information, you agree that TechTarget and its partners may contact you regarding relevant content, products and special offers.
You also agree that your personal information may be transferred and processed in the United States, and that you have read and agree to the Terms of Use and the Privacy Policy.
Although more than 50% of RIM's sales are now to consumers, this device seems like it is designed to appeal to RIM's traditional enterprise market.
Deloitte's research suggests that millions of units will be shipped to retail, hospital, military and the banking market. People are talking about this as a work tool, and the enterprise market could be 40% of the tablet market in 2014. In some ways, the virtues of tablets (cheap, easy to use, virus-resistant, etc) are enormously appealing to businesses.
Some businesses will find Apple tablets superior. Some will prefer Android. Some will prefer Blackberry. But there is an additional category: inside this kind of tablet there will be an instant-boot web browsing operating system, similar to what the iPad offers. But if needed, the user can boot standard PC-like software, and change to a fully configured classic office computer with all the usual functionality (Microsoft, Lotus, SAP, etc).
This will mean users can access work-related databases/programs, allowing access to legacy applications. It will be a dual operating system tablet: like Superman, it will be a mild mannered Clark Kent machine some of the time, and Superman the rest of the time.
Duncan Stewart is director of research in Deloitte's Canadian firm. He was the author of Deloitte's 2010 Tablet Prediction.
Read more on Mobile hardware