No end in sight for IT job cuts in banking
There is no end to job cuts within banking IT departments on the horizon.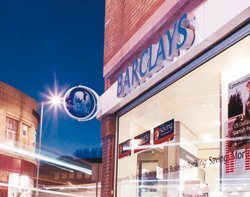 There is no end to job cuts within banking IT departments on the horizon.
Barclays announced another round of IT job cuts last week, in an attempt to "increase operational efficiency".
An internal Barclays e-mail revealed that the bank is planning to cut an extra 350 UK technology jobs.
Lloyds TSB, which acquired HBOS last year, announced 650 jobs this week.
Union Unite said Lloyds' latest job cuts appear to suggest it is embarking on a strategy of "death by a thousand cuts".
But the insecurity faced by Barclays and Lloyds workers is mirrored across the entire financial services industry.
More job cuts to come
Keith Brooks, general secretary at union Unite, who represents Barclays workers, says, "I do not know when banks are going to stop [cutting jobs]. There is nothing on the horizon to suggest it will stop. All I can see is further hurdles and more job cuts."

Download this free guide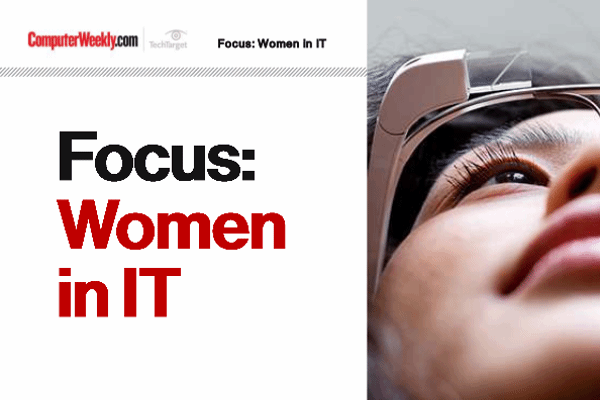 Shifting the landscape of gender and diversity
The number of women in tech in Europe is an average of 16%. This guide offers a collection of articles highlighting some of the prominent issues surrounding increasing the number of women in the IT industry.
By submitting your personal information, you agree that TechTarget and its partners may contact you regarding relevant content, products and special offers.
You also agree that your personal information may be transferred and processed in the United States, and that you have read and agree to the Terms of Use and the Privacy Policy.
Ralph Silva, analyst at Towergroup, says banks are already operating with the minimum number of workers needed.
Nevertheless, up to 7% of IT workers in banks could lose their job this year. "If they have to make cuts, they will close entire businesses," he says.
Some of the IT job cuts in banking this year
May
Lloyds TSB announces 650 job cuts in the UK
Barclays announces plans to cut an extra 350 UK technology jobs
April
UBS cuts about 10,000 jobs to save up to £2.3bn by the end of next year, with IT workers expected to be a major casualty
Re-insurance giant Swiss Re plans to reduce its workforce by 10%, about 1,000 jobs, over the next year as it consolidates its IT and business-support services
RBS plans to cut 9,000 jobs globally, including 4,500 in the UK, and plans to adopt a common technology platform to cut costs
March
February
RBS cuts 2,300 jobs across its back-office operations in the UK
Insurance firm RSA cuts 1,200 jobs in the UK, including IT roles
January
Barclays cuts 400 IT jobs from its Global Infrastructure Delivery Unit
Credit Suisse, which made a third quarter loss of £704m, announces 650 job cuts, including IT support functions
Swiss bank UBS plans to cut about 10,000 jobs to save up to £2.3bn by the end of next year and is pulling out of businesses. Although it did not give details of where the cuts will be made, the IT jobs that support these functions are likely to be cut.
The Royal Bank of Scotland, which has been one of the major casualties of the current crisis, says it will now focus on the UK retail banking market and sell off other businesses. It is expected to cut thousands of jobs as part of a restructuring that will see it scale back operations and reduce operational costs by £2.5bn.
If one thing is certain in the finance sector it is that there are more job cuts to come. Tough cost-cutting targets combined with lower business volumes will have the inevitable effect of fewer IT workers.
Read more on IT jobs and recruitment