Datacentres will need high-density power distribution within five years
Datacentres will need to incorporate high-density power distribution within the next five years.
Datacentres will need to incorporate high-density power distribution within the next five years.
Analyst Gartner has predicted that by 2015, 50% of datacentres will have a high-density zone, up from fewer than 10% in 2010.
Even datacentres built within the past five years are designed to have a uniform energy distribution of around 2kW to 4kW per rack. With the increasing use of high-density blade systems, This design envelope is no longer sufficient, according to Gartner. It recommends datacentre managers plan for 10kW high-density blade systems.

Download this free guide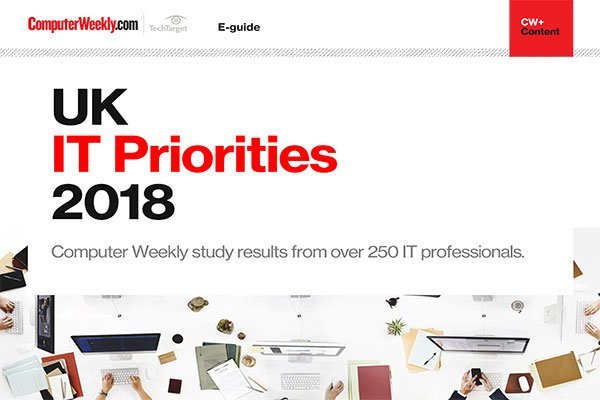 2018 UK IT Priorities survey results
IT organisations in the UK and across Europe are starting to accelerate the move to the cloud. Read more about the key areas in which senior IT managers are planning to invest in over the next 12 months.
"High-density zones are by far the best way to manage the differences in the lifecycle changes of datacentres' building structures, electromechanical equipment and IT equipment," says Rakesh Kumar, research vice-president at Gartner. "However, many users remain unsure of the benefits of high-density zones - especially in gaining flexibility in capacity planning - as well as the potential pitfalls.
Kumar says traditional forced-air cooling methods become increasingly ineffective at densities above 15kW per rack. A high-density zone will require supplementary cooling, such as a chilled water system, hot/cold aisle containment or in-row/in-rack cooling.
He says, "One of the most important strategic considerations in designing new datacentres or refurbishing existing ones is balancing the rates of change between the building's system and the IT systems."
Over a 15-year period, a building will remain essentially the same, but the electromechanical systems will typically need one round of modifications, while the IT systems will typically be refreshed two to three times.
Read more on Data centre hardware