Vtesse loses final appeal over fibre rates
Vtesse Networks has lost its appeal in the European Court of Justice against a European Commission decision that ruled the UK's business rating system as...
Vtesse Networks has lost its appeal in the European Court of Justice against a European Commission decision that ruled the UK's business rating system as applied to BT and other network operators does not amount to illegal state aid to the incumbent operator.

Download this free guide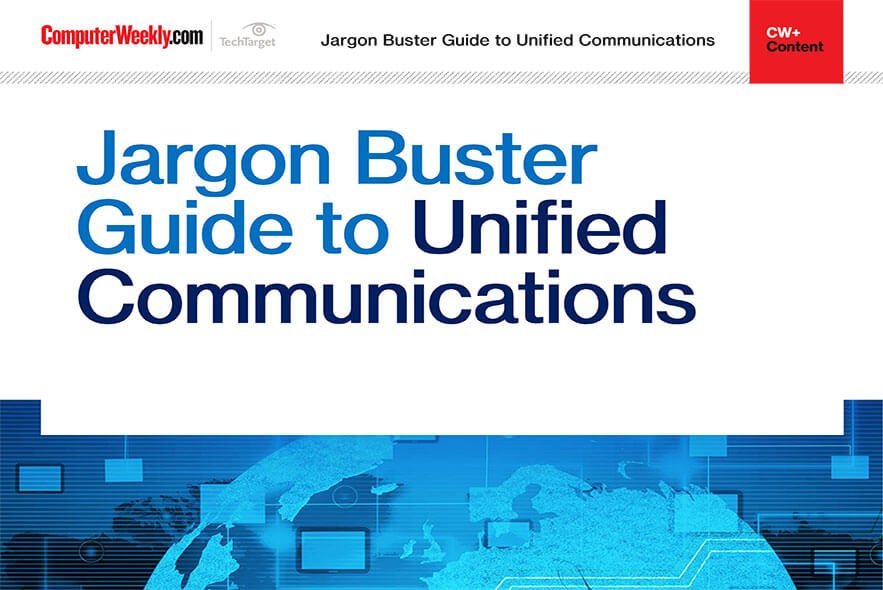 Definition guide: Unified Communications
In this e-guide, we break down what unified communications actually is through a series of definitions. Also, discover how UC is still relevant to mobile, why the mobile UC market is struggling and how blockchain can help to make you a happier person.
The judgement (in French) on 21 January 2010 but released this week, required Vtesse to pay its and the European Commission's costs, and instructed the UK government, AboveNet Communications, Gamma Telecom and BT to pay their own costs.
Vtesse has now exhausted all options to change the fibre rating system, run by the Valuation Office Agency (VOA), through the courts.
The VOA works out BT's fibre rates on a different basis to other network operators, namely that of "receipts and expenditure", whereas others - except for Virgin Media - are rated on the number of fibres lit and the linear length of their network.
The Commission said in its decision, "Business rates are a tax on the value of the property concerned. They are not a tax on profits or revenues. They are normally applied on all non-domestic properties, and consequently are applied to all telecommunications networks. According to British case-law, all telecommunications networks are valued as a whole. There are several methods for valuing such property. When all methods can be applied, they should result in the same valuation.
"the Commission can conclude that there is no evidence that the use of this different method is not justified by the objective differences between those firms and their competitors There is no evidence that the application of a different valuation method to BT has resulted in an advantage to (it) in comparison with (its) competitors."
Vtesse CEO Aidan Paul told Computer Weekly he did not know what to make of the court's decision. He said it appeared the court believed that if Vtesse was the only party to be disadvantaged then it was entitled to complain, but if more than one party was disadvantaged, then they were not entitled to complain.
"This is a procedural rejection, not the decision of a case. The court did not engage with the substance of the case," he told Computer Weekly."
Paul said Vtesse was unlikely to install any more fibre, except in the village of Broughton, as a result of the decision.
Lawyer Rob Bratby said in a blog, "The court apparently observed that Vtesse would have needed to establish causality between the contested state aid and any change in Vtesse's market position."
He added, "Against the backdrop of a government policy objective to encourage competitive roll out of fibre networks this decision will clearly disappoint BT's competitors."
Read more on Network hardware