Mash-up with Facebook lets MySpace users coordinate accounts
Myspace has announced integration with Facebook to allow users to log into their Facebook accounts from Myspace.com.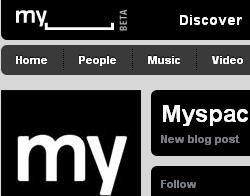 Myspace has announced integration with Facebook to allow users to log into their Facebook accounts from Myspace.com.
Users can then import Facebook likes and interests to create personalised entertainment streams on Myspace.
The new 'Mashup with Facebook' opt-in feature builds on 'Sync with Facebook', a feature that enables the syncing of a Myspace status update with a Facebook profile or page. Mashup makes use of Facebook "likes", recommendations and subscriptions to entertainment programmes to form streams of content on Myspace.

Download this free guide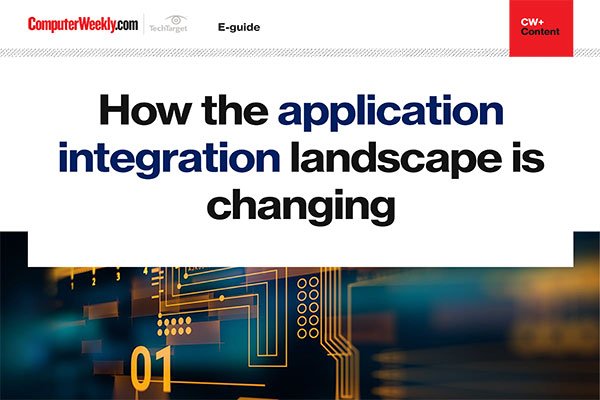 8 ways in which the application integration lanscape is evolving
We take a look at how technologies like Distributed Computing and the Common Object Model have been refined into web services, service-oriented architecture and composable applications and microservices.
By submitting your personal information, you agree that TechTarget and its partners may contact you regarding relevant content, products and special offers.
You also agree that your personal information may be transferred and processed in the United States, and that you have read and agree to the Terms of Use and the Privacy Policy.
Dan Rose, vice president of partnerships and platform marketing for Facebook, said, "Myspace is giving people an easy way to bring their favourite bands, celebrities and movies from Facebook to create a personalised experience on Myspace from the start."
"The stream is one of our most popular features on Myspace, and it is now delivering an even richer entertainment experience of relevant content for our users to enjoy," added Mike Jones, CEO of Myspace.
Myspace had more than 42% of the social network market in 2007, surpassing newcomers such as Facebook and Twitter. According to SocialTwist, MySpace now accounts for just 15%.
Forrester senior anaylst, Augie Ray, said in a blog post, the announcement was a positive move for Myspace. "Myspace will live or die on how quickly new and old users alike will see the value of personalise entertainment content; the Facebook integration allows users to bypass the onerous task of defining their preferences and favourites," he said.
"The quicker people can experience their own version of Myspace, the better the chances they'll stick around and return," added Ray.
MySpace launched a new version of its website in October, focused on social entertainment in an attempt to regain share in the social network market.
MySpace Mashup with Facebook video demonstration >>>
Read more on Integration software and middleware