Business must re-evaluate software-as-a service, says Gartner
Software as a service (SaaS) will have a role in the future of IT, but not the dominant future that was first thought, according to research firm Gartner.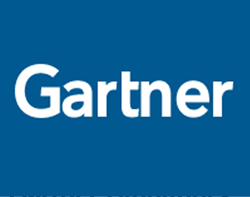 Software as a service (SaaS) will have a role in the future of IT, but not the dominant future that was first thought, according to research firm Gartner.

Download this free guide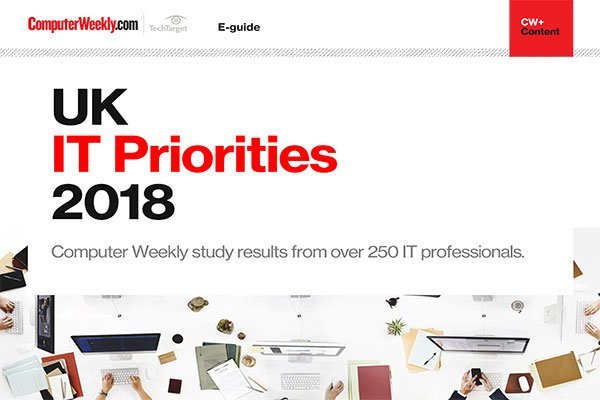 UK IT Priorities 2018 survey results
Download this e-guide to discover the results of our 2018 UK IT Priorities survey, where IT leaders shared with us what they are going to be investing in over the coming 12 months.
By submitting your personal information, you agree that TechTarget and its partners may contact you regarding relevant content, products and special offers.
You also agree that your personal information may be transferred and processed in the United States, and that you have read and agree to the Terms of Use and the Privacy Policy.
Organisations should carefully assess their software needs in light of the current promises delivered on by SaaS, the firm said.
Many of the bad practices that occurred in the on-premises world are now moving their way into SaaS, said David Cearley, vice-president and fellow at Gartner.
The biggest example is shelfware-as-a-service, where companies pay for a software subscription that is not being accessed by an end-user, he said.
This can happen in any sized organisation, especially those that have downsized their workforce or oversubscribed to get a volume discount, said Cearley.
SaaS may not have delivered on its early grand promises, he said.
Of the current SaaS deployments, Gartner estimates that 90% are not pay-per-use.
SaaS does not solve all the challenges of software delivery, but can provide advantages based on the specific circumstances of a deployment as it is quicker to implement and configure for less-complex problems, said Cearley.
"SaaS changes the role of IT from implementing its own operations to inspecting a supplier's operations," he said.
While it limits infrastructure overheads and management, and lowers short- to medium-term total cost of ownership, third-party application tools are limited and SaaS applications cannot be counted as assets on a balance sheet.
Four steps businesses must consider when evaluating SaaS
Determine value: SaaS is not a panacea, and companies need to evaluate and understand the trade-offs of, for example, lower short- to medium-term cost of ownership against limited third-party application tools.
Develop governance: Develop a SaaS policy and governance document, which should be a collaborative effort between the business and IT to create internal and external SaaS governance model.
Evaluate suppliers: Organisations need to evaluate SaaS suppliers for specific application needs. A supplier should be measured on business performance and technical considerations, such as operations management capabilities.
Develop an integration road map This step will be a continuous process of developing an integration road map on how SaaS applications will integrate with on-premises applications and other SaaS solutions deployed.
Read more on IT outsourcing